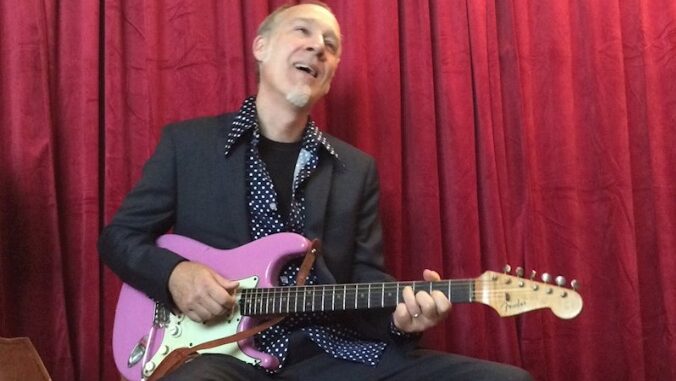 Review by JOHN DALY
Stevie Cornell has made a triumphant and humble return to the music scene after a 20-year absence with his outstanding new self-titled album. The Santa Rosa, Calif.-based Cornell helps ease listeners back into real life as he paints catchy musical portraits of places we long to be.
Cornell's most recent release takes listeners on a melodious and compelling trip through the hills and valleys of the human experience. His songs like opener "If Crying Is A Crime," and "Sailboat," and "Over Too Soon" recount the aspirations and dreams we all have. But Cornell completes these hopes with deceivingly simple and succinct verses and melodies. 
The music on the Stevie Cornell self-titled album is catchy and stays on the listener's mind long after the tech is turned off. We're particularly fond of the Link Wray-sounding and bluesy "Black Hole In My Heart," and the wistful track, "Sarah." "Whispering Wind" conjures destinations seemingly inspired by the Byrds.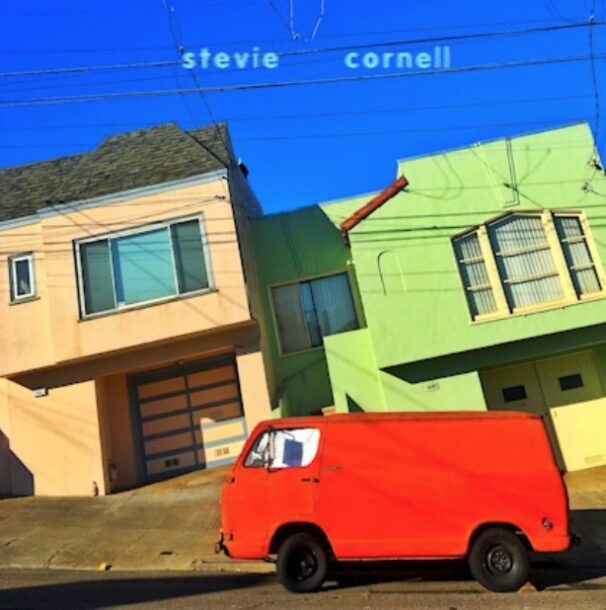 The album is a diverse collection ranging in appealing style, perfected by a masterful musician. Singer-songwriter Cornell's  talent can help re-introduce people to the great world around us and the timing on the release of the record lends hopefulness to our own journeys yet to come.
Cornell said: "I produced each track according to it's own wishes, and so I've ended up with an album that wanders all across the landscape of my entire musical past, which, as you can tell by listening, is a pretty broad piece of geography!
"I filled the tracks with plenty of ear candy (I play a lot of instruments ) but the songs work just as well when I perform them solo."
He is not "tooting his own horn," but captures accurately the approach to his music-making. And the result is an extremely enjoyable experience for us all.
More Info:
Artist Name: Stevie Cornell
Location: Santa Rosa, CA
Release Title: Stevie Cornell
Release Date: 3/25/2022
Label: Sonoma-Sonic Records (Artist-run label)
Musician Names/Instruments: Stevie Cornell
Producer Name(s): Stevie Cornell
Genre(s): Singer Songwriter, Folk, Alt Folk, Acoustic
Tracklist: 
01 "If Crying Is A Crime"
02 "I Couldn't Reach You"
03 "Sailboat"
04 "I'm In A Dream"
05 "Hope Came By Today"
06 "Black Hole In My Heart"
07 "Whispering Wind"
08 "A Tune That I Don't Know"
09 "Feet First"
10 "Sarah"
11 "Over Too Soon"
12 "Just A Phase"
Official Website: https://steviecornell.com
Check out Stevie Cornell on social media:
Facebook: @steviecornellmusic
Twitter: @stevecornellmu2
Instagram: stevecornellmusic
Spotify
Bandcamp
Soundcloud
Youtube Channel