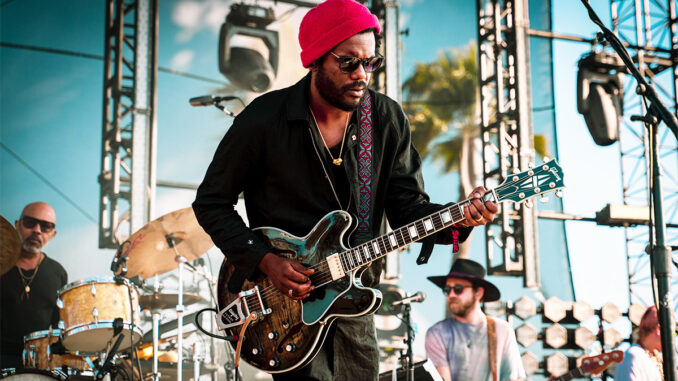 By DAN MACINTOSH
Photos by LUIS MORENO
Few music festivals are more SoCal-centric than BeachLife Festival, which returns to the shores of Redondo Beach from May 13th to May 15th.
However, it's about music performed at the beach, more than it concerns any sort of coastal lifestyle. With that said, though, SoCal's Weezer headlines the first night. One expects, however, Weezer members surf about as much as most of the Beach Boys — meaning little or not at all.
Smashing Pumpkins bring their arty grunge to the day two top spot, while Steve Miller Band's classic rock is billed highest on Sunday's closing day.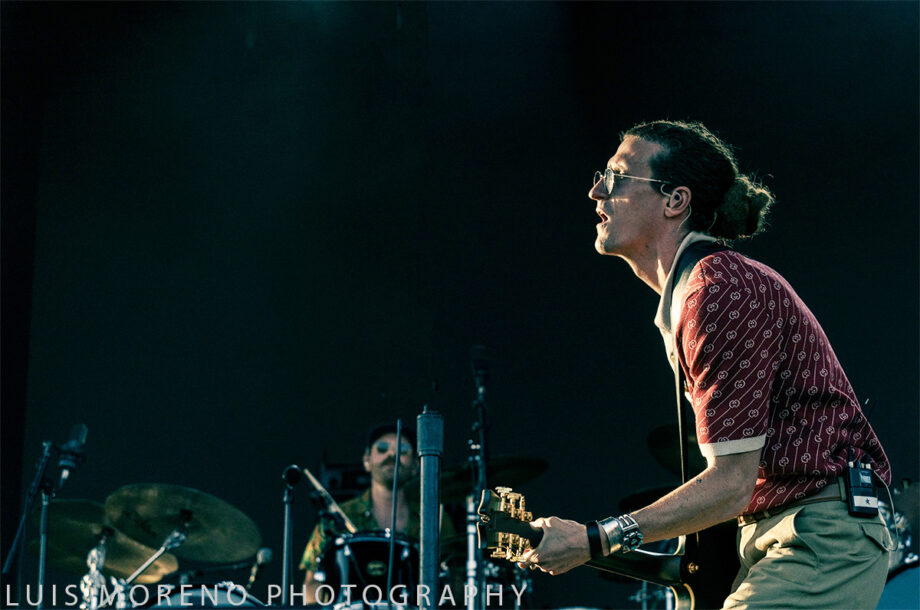 While many of the BeachLife performers are alternative artists, few are as green as big chunks of Coachella's typical lineups. Instead, you might say BeachLife primarily presents established alternative acts. Highlights on day one includes another familiar SoCal favorite, Cold War Kids, 311 and their reggae rock, and the soulful Black Pumas.
In addition to Smashing Pumpkins, day two promises more grunge with Stone Temple Pilots, as well as Capital Cities' smart pop. BeachLife saves the best for last, as Sunday's bill also includes Sheryl Crow, Lord Huron and UB40.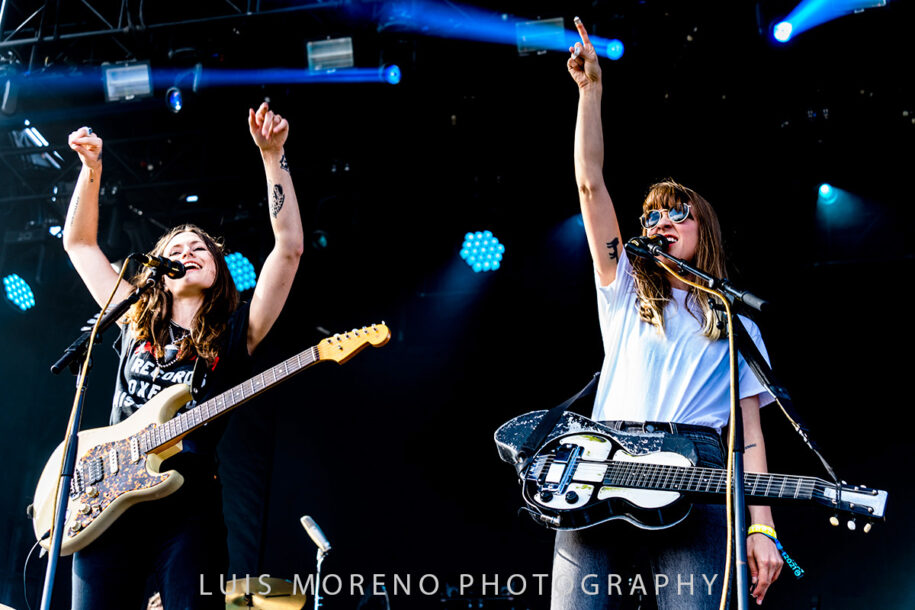 One thing distinctly separating BeachLife from every other multiple artist gathering is its multiple solo appearances from popular band leaders. This year, Joey Cape of Lagwagon and Art Alexakis from Everclear are just two such band front men playing solo sets.
With its scenic coastal back drop and cool ocean breeze, BeachLife is a far cry from wandering around the desert space of Coachella and Stagecoach. It's common knowledge that you can't have a beach day without music. With this special festival, though, attendees get one beautiful beach to go along with all their favorite music.
For tickets and info go here. 
Check out images from last year here: