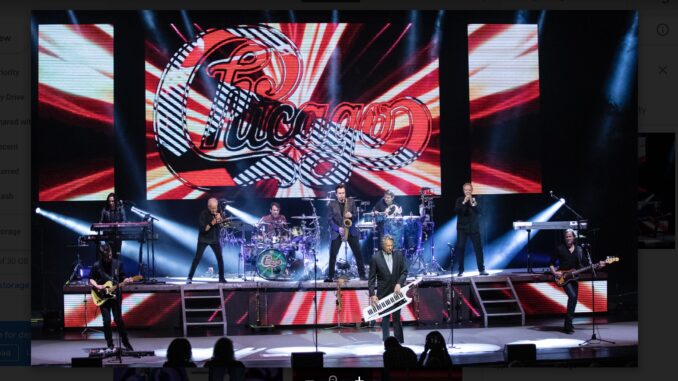 Photos and Review by Julie Ann Shaw
Chicago celebrated 55 years of touring the other night and there's no indication of them ever slowing down.
The beloved band that put horn-playing on the map back in the late 1960s, performed a memorable show at the B of A Performing Arts Center in Thousand Oaks, Calif.,
Even though there have been a few lineup changes throughout the years, three founding members are still gracing the stage: Robert Lamm (lead vocals, keyboards), Lee Loughnane (trumpet, flugelhorn, backing vocals), and James Pankow (trombone, backing vocals).
The newer members, who, judging by the delightful way that they interacted with each other, would never convince you they had not also been in the band since 1967. They are Tony Obrohta (guitar, backing vocals), Ray Herrmann (saxophones, flute, clarinet, backing vocals), Neil Donell (lead vocals, acoustic guitar), Brett Simons (bass, backing vocals), Walfredo Reyes Jr (drums), and Ramon "Ray" Yslas (percussion).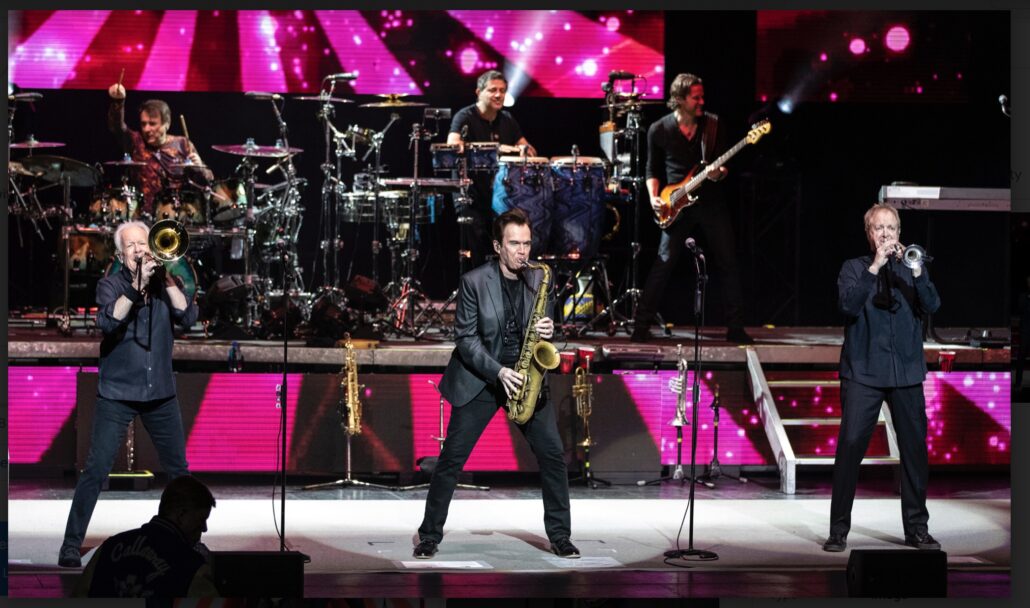 Chicago dove right into the show with their 1969 classic "Introduction" and followed with "Dialogue Parts 1 & 2."
Watching Chicago perform is an absolute joy. I have never witnessed a band that enjoyed being on stage as much as each member of Chicago. Seeing the pure joy and love of what they are doing  on their faces and as they danced made any pain or sadness that I could have felt that day melt away like sugar in the rain.
After a first set of 12 songs that included "Call On Me," "If You Leave Me Now," and "Now More Than Ever," the band took a 20 minute intermission which gave the audience a chance to move around the cramped, completely filled small venue and refresh their drinks. I appreciated the opportunity to refill my coffee and move my legs.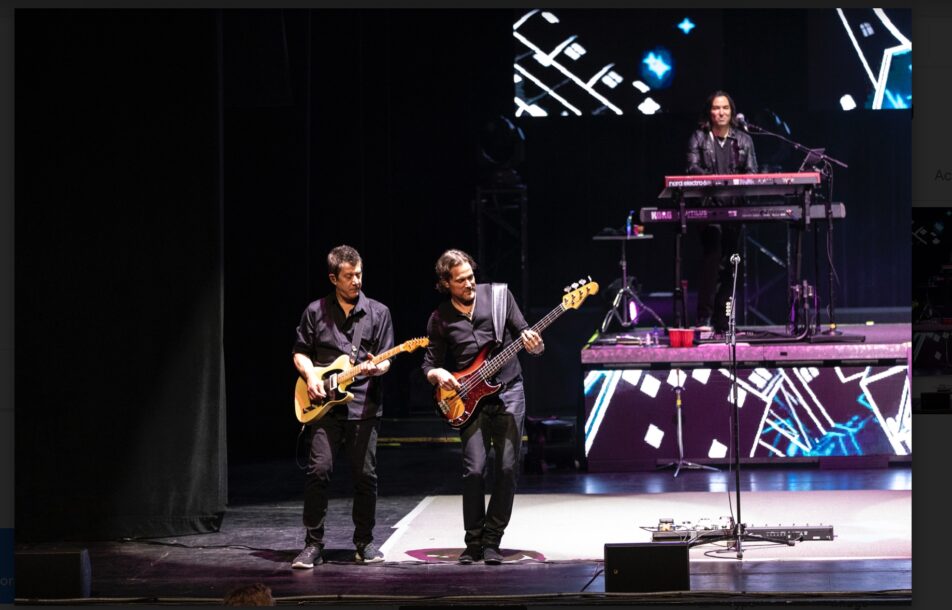 Once the audience returned to their seats and the lights went back down, Chicago began again with "Alive Again." They continued the set with classic favorites like "Hard Habit To Break" and "You're The Inspiration."
What came next was truly an experience I will never forget. Chicago played "I'm A Man," which seamlessly merged into the greatest drum battle I have ever witnessed. For nearly 10 minutes Reyes and Yslas went from a perfectly in sync duet, to battle, and back again.
It took the audience a few minutes to recover from the epic scene that took place before us, but once they did, the entire band came back on stage to finish the set. They ended the second half with "Every Day." However, they were not done yet. The first encore was "Free," which was accompanied by patriotic imagery projected behind them. The final encore was their 1969 ode to daybreak, "25 or 6 to 4."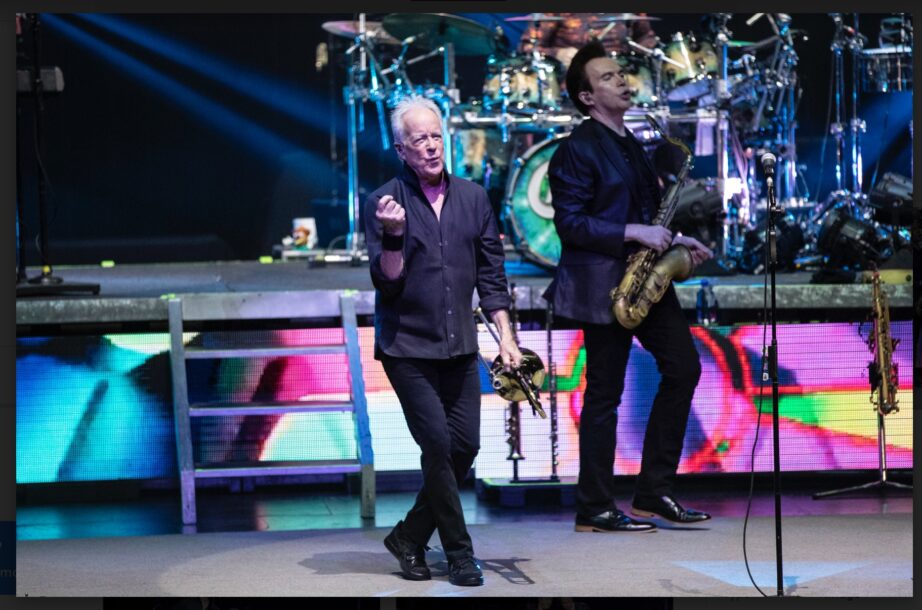 Full setlist:
Introduction
Dialogue Part 1 & II
Questions 67 & 68
Wake Up Sunshine
Call On Me
(I've Been) Searchin' So Long
Mononucleosis
If You Leave Me Now
Another Rainy Day In New York
Make Me Smile
Colour My World
Now More Than Ever
Alive Again
Does Anybody Really Know What Time It Is?
Old Days
Hard Habit To Break
You're The Inspiration
Beginnings
I'm A Man
Just You 'n' Me
Hard To Say I'm Sorry/Get Away
Saturday In The Park
Feelin' Stronger Every Day
Encore
Free
25 or 6 to 4