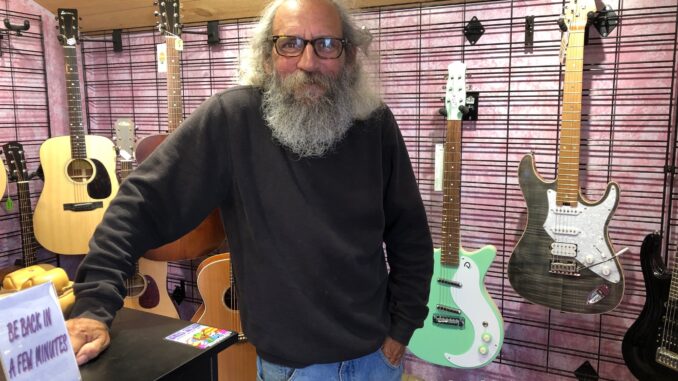 By DONNA BALANCIA
MAGNOLIA, Delaware – Luthier Brian Howard is guitar-maker to some of the best musicians around and he's ready to help his clients make beautiful music again from the road.
In most cases, it's been a year since musicians have played live for an audience bigger than a handful of distanced observers. But during that time, Howard says he's been helping customers get their gear in gear in preparation for the time when they can hit the stage.
And the time is now, said Howard from his Magnolia, Delaware-based headquarters.
"It's been a rough year," Howard said. "We've finally gotten back to where we were pre-pandemic so it's been about a 14-month detour."
Howard said that the first part of the lockdown he was helped by the best intentions of wanna-be musicians.
"Thankfully at the beginning of the pandemic a lot of people bought guitars, decided they were going to sit and learn to play guitar," he said. "Online sales, while they don't give me the margins I typically get, carried us through the pandemic."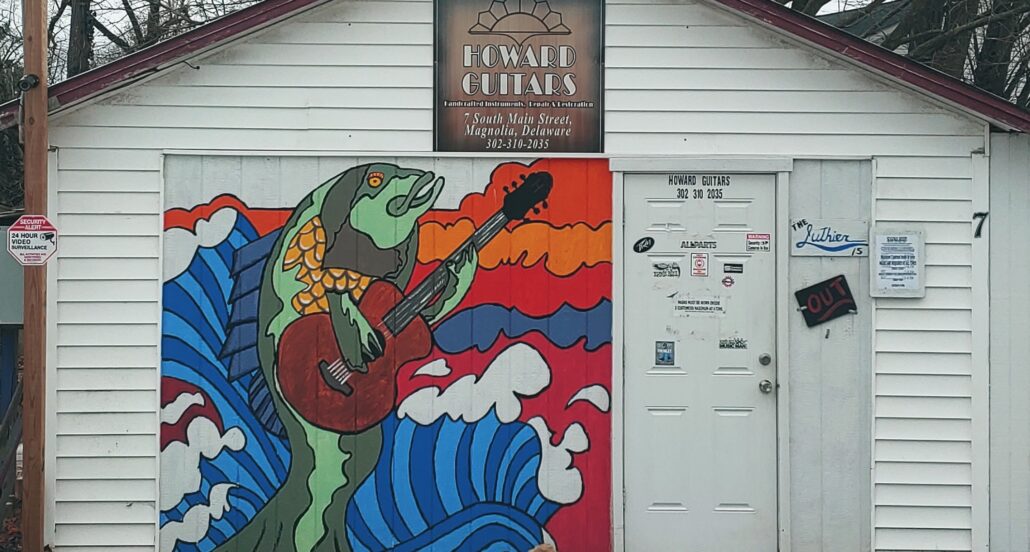 As time wore on and the patience of people started to run thin, he hustled. He kept in touch with his faithful, longtime customers during the last half of lockdown.
"The second part we kinda hunkered down and took care of stuff for some dear old clients who needed work because they were off the road and they had the resources to get some stuff done," Howard said. "Spent the second half of the year putting carbon fiber rods in people's necks and doing stuff like that."
As the U.S. opens and musicians hit the stage again, Howard is optimistic and stepping into his sales shoes once again.
"Now retail is starting to pick back up a little bit and hopefully people start playing out again, wearing out the guitars and I can get back to fret jobs, selling new instruments … I can hook you up with cables and strings and all that fun stuff."
Howard added that it makes good sense to call him to purchase or order online as Delaware has no sales tax.
For more information go to the Brian Howard Guitars website.