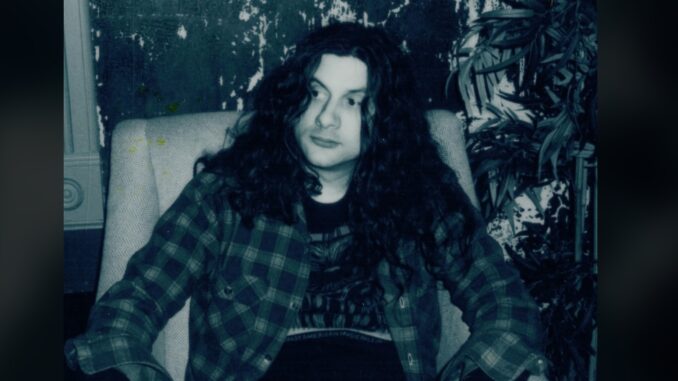 By AVA LIVERSIDGE
Kurt Vile, lead guitarist for the rock group The War on Drugs turned singer-songwriter, realized his dream of singing with one of his greatest inspirations, John Prine, on a new cover of Prine's "How Lucky."
In anticipation of Vile's new EP Speed, Sound, Lonely KV, the track was released as a memorial tribute to Prine after his tragic death in April. The sudden passing of such a prolific storyteller and musician left throngs of admirers in great sadness and with equal determination to carry on his legacy.
Very few of the many, many Prine fans had the opportunity to work with him, but Kurt Vile did get that great privilege. Furthermore, he is now charged with an unforeseen responsibility to Prine's legacy. As one of his final recordings, their rerelease of "How Lucky" acts as a transcending piece of art to linger on posthumously. Vile has now become the beacon of hope for thousands of Prine fans as he seeks to carry on the story-telling tradition.
This continuation is made apparently clear as his EP contains another Prine cover. Though not a duet, "Speed of the Sound of Loneliness" is a second tribute to one of his greatest influences. Regarding the duet, "How Lucky" maintains its simple and heart-warming sentiment, though it is eerie hearing Prine's voice counting in the introduction to the duet. His aural presence not only reminds the listener of his place in this song but also the place in the world of music.
The world is undoubtedly lucky to have had Prine, and we are lucky to have Vile to carry on his music folk tradition.