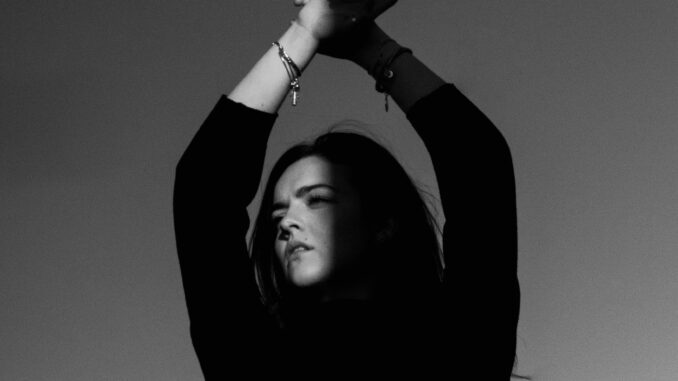 By NOTES FROM VIVACE
With Los Angeles music venues shut down due to the coronavirus pandemic, coming across new up-and-coming artists for me is done via online sources.
We Found New Music, which in more normal times does showcases at Madame Siam, has shifted to Instagram Live on Wednesday nights. This is where I recently came across Róisin Marie.
Her set had atmosphere and her vocals had jazzy soul vibes. She stole the night for me.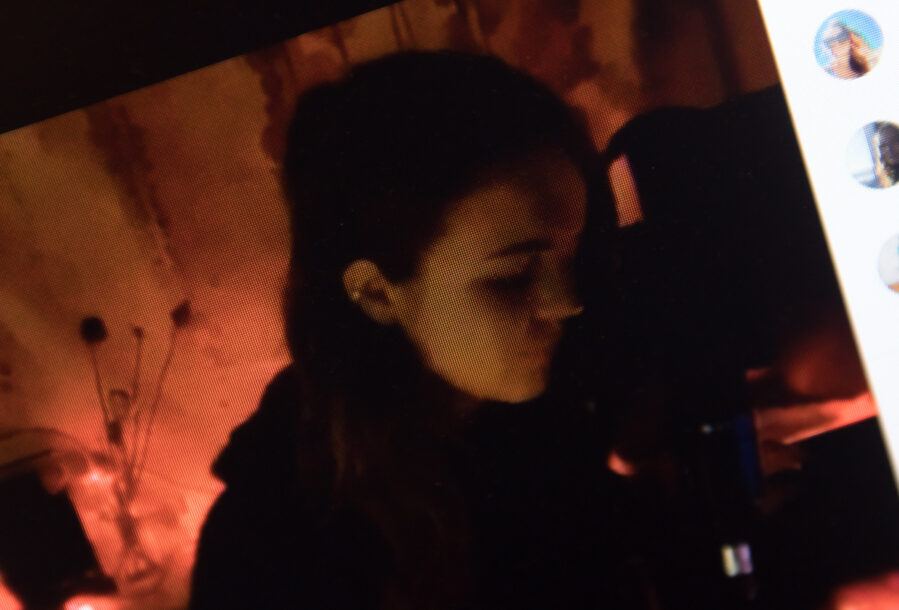 As the set started, Instagram Live featured a darkened, red lighted room. I believe it got the WFNM host, Grant Owen, a touch confused, wondering where the performer was.
Without a word, Marie walked into the frame, sat down and started her set. Her vocals blended with intricately performed instrumentals. The sound just had me swaying. I don't know when I'll get the chance, but I do want to see a live set. Maybe that live set will happen at a WFNM's Madame Siam night soon.
You can find two songs "Stormy Weather" and "Fade Away" on Soundcloud.
Róisin Marie's new single "Like That" is on the way, stay tuned.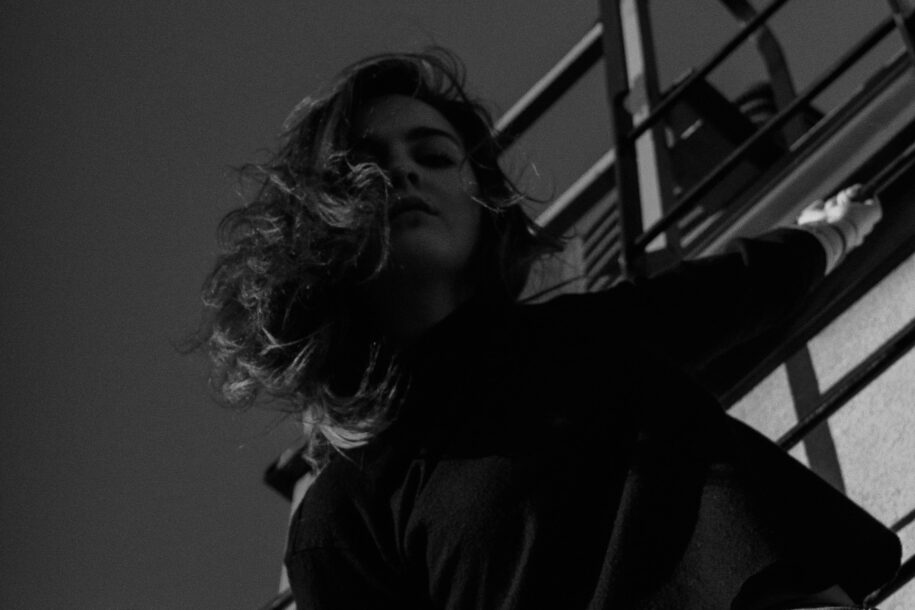 Here's the Q and A with this extraordinary artist:
NFV: How would you describe your music?
RM: With depth.
NFV: What band/artist (past or present) would you most like to open for and why the choice?
RM: Post Malone because he breaks his guitar on stage and I love that kind of chaotic energy.
NFV: What's your favorite episode of SpongeBob and why?
RM: Ooof, where do I even start? "Gary Takes a Bath" is definitely a classic from Season 2. "Missing Identity" is an incredible piece of work. "Wet Painters" is up there! But I think my favorite is probably "Pizza Delivery" because of SpongeBob's sudden outburst of song while walking with Squidward. I really see myself in SpongeBob during this scene.
NFV Your final thoughts?
Yes, I would live in my car.