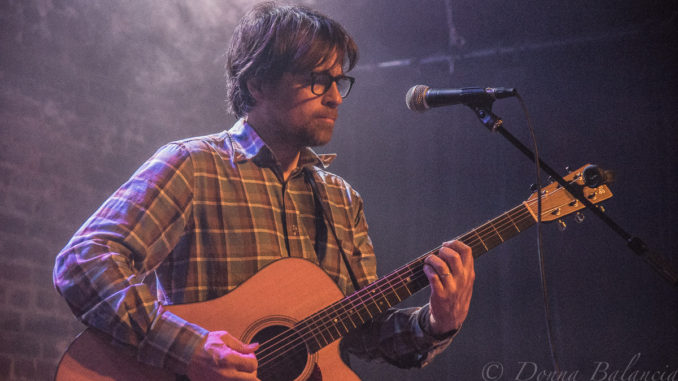 By JOHN DALY
Weezer's Rivers Cuomo will perform "Africa" during the halftime of the Santa Monica College Corsairs Homecoming Game on Oct. 20.
The SMC Corsairs take on the Allan Hancock College Bulldogs. Steve Chiotakis—the Afternoon News Anchor for KCRW (89.9 FM), whose voice is heard during the All Things Considered broadcast—will be the announcer for the halftime show.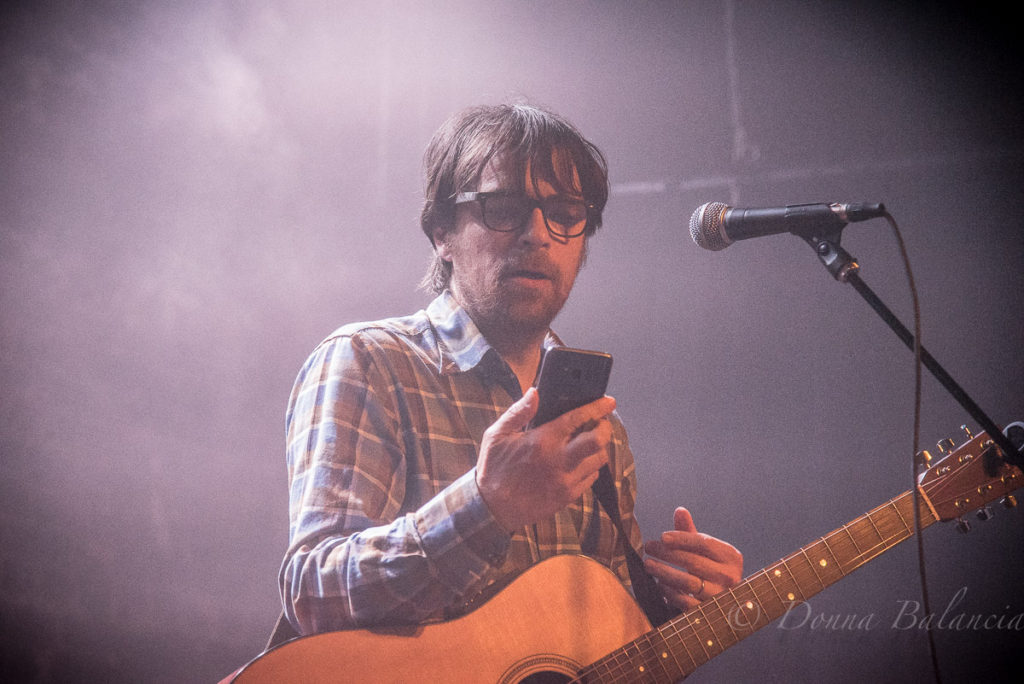 Rivers Cuomo and SMC All-Stars
Cuomo will be backed by the "All-Star SMC Alum and Faculty Band" including Jason Pitts; Grammy Award-winning bassist Kevin O'Neal; Sang Hee Cho; and Ricky Amadour. SMC Applied Music Program student Christian Alva is the event's Assistant Music Director.
Free entry, free food courtesy of Associated Students, and limited free swag bags from KCRW at event.
WHEN: Saturday, Oct. 20. Kickoff at 4 p.m. (Gates open 3 p.m.)
WHERE: Corsair Field, SMC main campus (1900 Pico Blvd., Santa Monica).