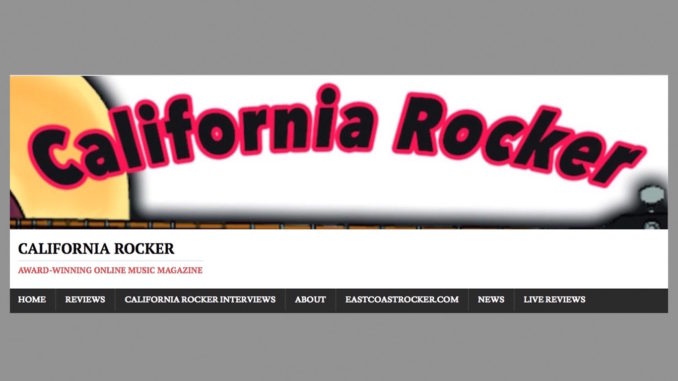 By JOHN DALY
California Rocker has been named one of the top 25 music magazines to follow on the Web.
The award comes from Feedspot.com, a web aggregator that analyzes and collects data on reader trends.
CaliforniaRocker.com secured the No. 14 spot on the list and was selected by a panel for its quality and consistency of posts, Google reputation and influence and popularity on social media.
CaliforniaRocker.com was founded in 2014 by award-winning content creator and producer Donna Balancia. Balancia also founded and maintains the music review sites EastCoastRocker.com and WestCoastRocker.com.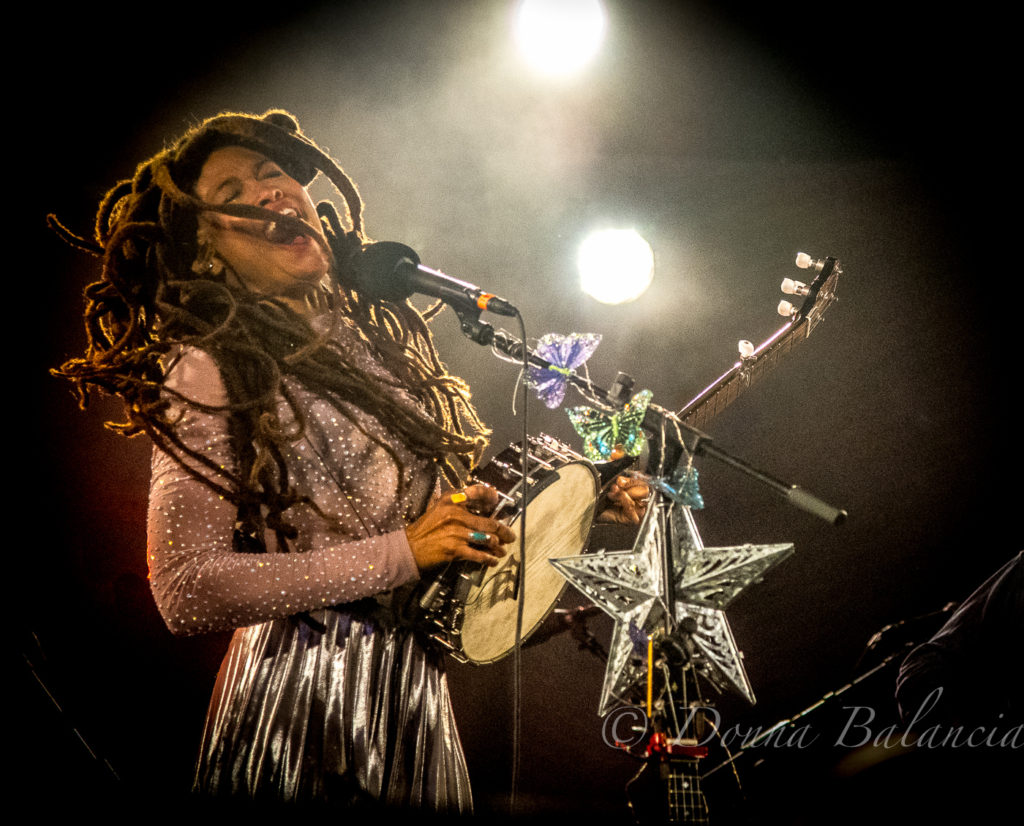 Awards for California Rocker
Balancia, a lifelong journalist and promoter, recently won Best Entertainment Photo from the SoCal Journalism Awards for her depiction of singer-songwriter Valerie June, which ran on California Rocker.
In its four-year history, the California Rocker website has won many national journalism awards including Best Blog, Best Action Photo and Best Photo Essay from the National Arts and Entertainment Journalism Awards.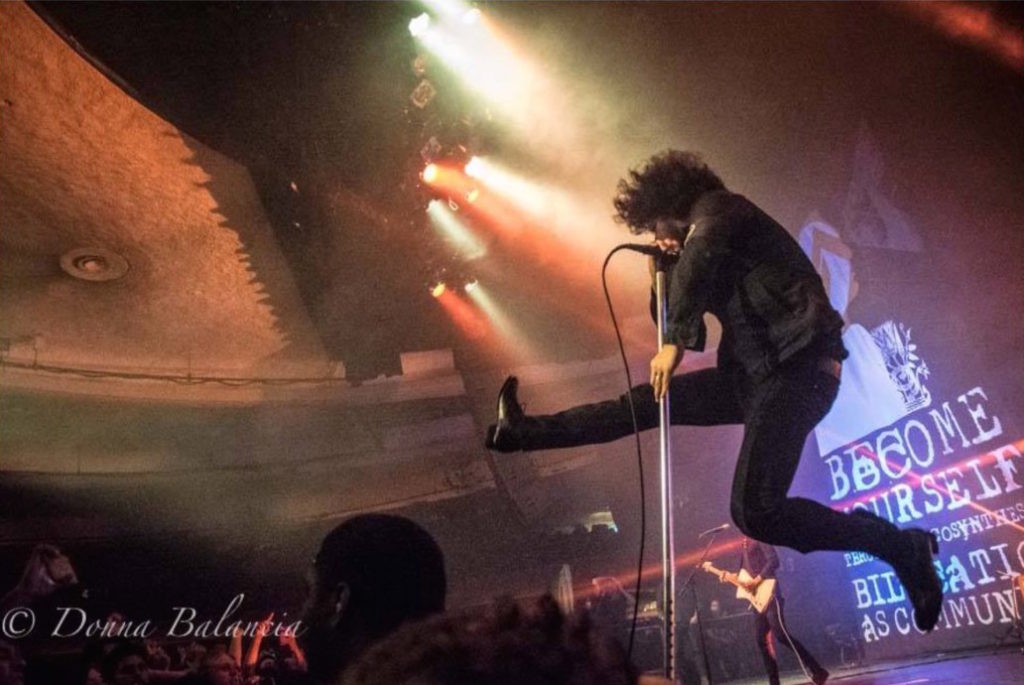 Best Contributors, Reviewers and Writers
Contributors and writers with California Rocker include award-winning photographer Heather Harris; top reviewer Dan MacIntosh; reviewer-photographer Alyson Camus; reviewer Craig Hammons; photographer Scott Freeman and contributors Mark McKinniss, Ivor Levene, John Daly, Harriet Kaplan and Dottie Paris. Graphic designer Malia Balancia created the logo and look of CaliforniaRocker.com.
Feedspot's Best Music Magazines are selected from among thousands of music magazines on the web using search and social metrics.
The aggregator says the selected magazines "are actively working to educate, inspire, and empower their readers with frequent updates and high-quality information."