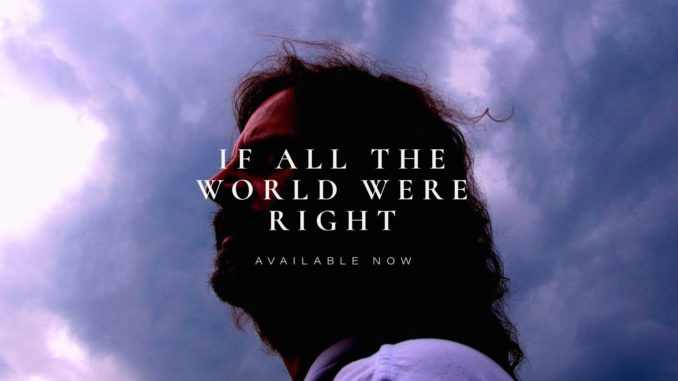 By JOHN DALY
Andrew Reed wants to give listeners something to believe in. He has just released If All The World Were Right, and it's something that sums up his beliefs.
His ideas are expressed through music, film and spoken and written word and he lives by the credo that he can't be bought or sold. He's not afraid to  challenge popular opinion and he can't stand celebrity culture and the overwhelming commercialism that is swallowing up the people.
Reed blends his artistry and business sense. He's a multi-faceted recording artist and he's the executive producer and CEO of Artists International Media and Financial Companies (AI) and Multi-View Incorporated (MVI).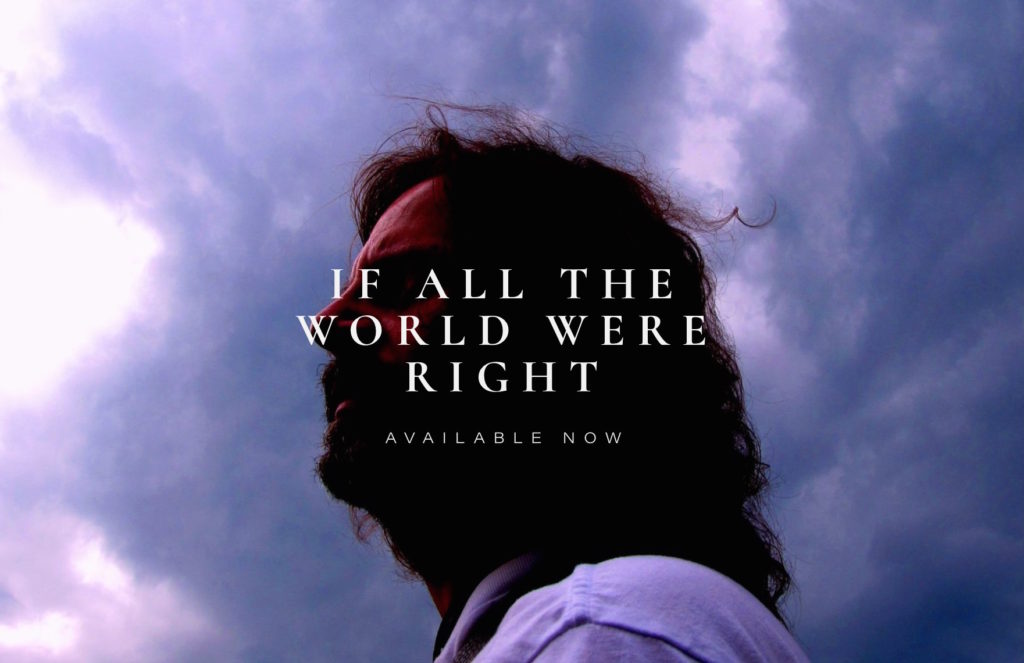 "I write referencing my own pilgrimage," Reed writes. "…One filled with victories as well as sometimes crushing defeats. I've always been interested in nearly everything… and recognizing that life is short…have tried to pursue life boldly."
Credits:
All the World is Right (Poem)
Musicians:
Bass: Trevor Walker/Rob Geisler (Space Apache)
Keys/Piano: Aaron Price (Space Apache)
Backing Vocals: Courtney Hodges
Percussion: Paul Babelay
Trumpet: Alex Bradley
Sax: Joseph Dowdy
Trombone: Kyle Snuffer
Viola: Kara Poorbaugh
Cello: Franklin Keel
Guitars: Andrew Reed (Space Apache)
Styles: Rock, Americana, New Classic Rock
Similar To: Cat Stevens, Tom Petty, Seals & Crofts, Sheryl Crow, Leonard Cohen, The Moody Blues
Other Andrew Reed albums:
Search for Significance (2007)
Delusions of Grandeur (2009)
Shadowlands (2010)
I Am… (2012)
Smokin' Voyages – Space Apaches (2015)