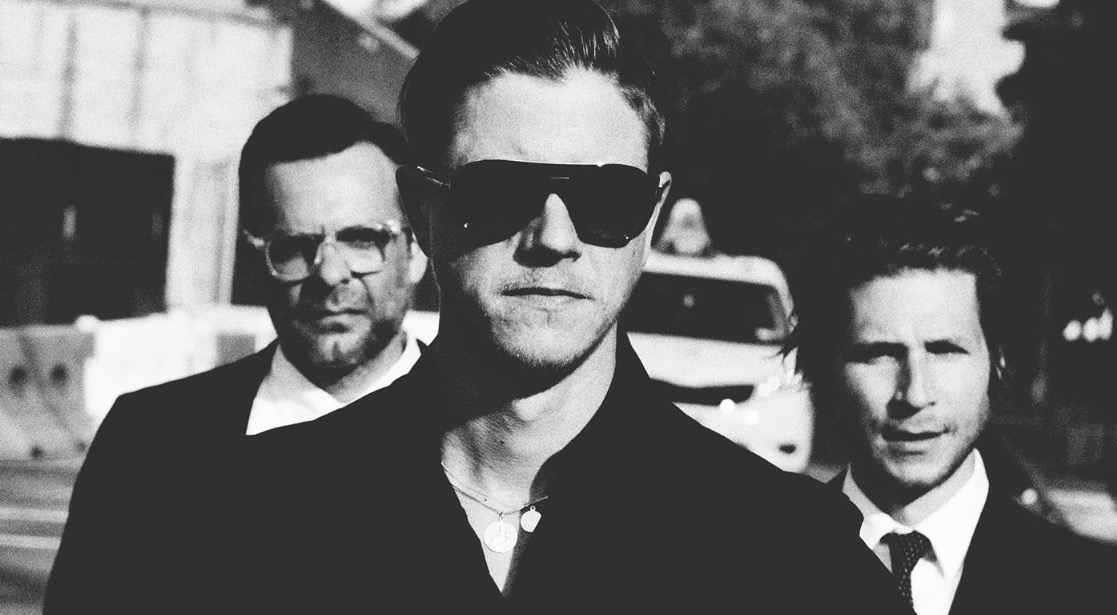 By JOHN DALY
Interpol will celebrate the 15th Anniversary of their debut album Turn On The Bright Lights by playing the record in its entirety at LA State Historic Park in Los Angeles on Saturday, September 30 at 7:00 PM.
Deerhunter and Battles will support the show. This will be one of only two U.S. performances of Turn On The Bright Lights.
The Goldenvoice presale begins Thursday, May 4 from 10 AM to 10 PM with the password BRIGHT. The FYF presale begins Thursday, May 4 from 10 AM to 10 PM with the password LIGHTS. The general on sale is Friday, May 5 at 10:00 AM. Tickets are available via AXS.com. Tickets sell for $59.50.
FYF Presents and Goldenvoice are very excited to welcome Interpol back to Los Angeles. LA State Historic Park is the original site of FYF Fest from 2009 to 2013 and it was the very first festival to be held in the location.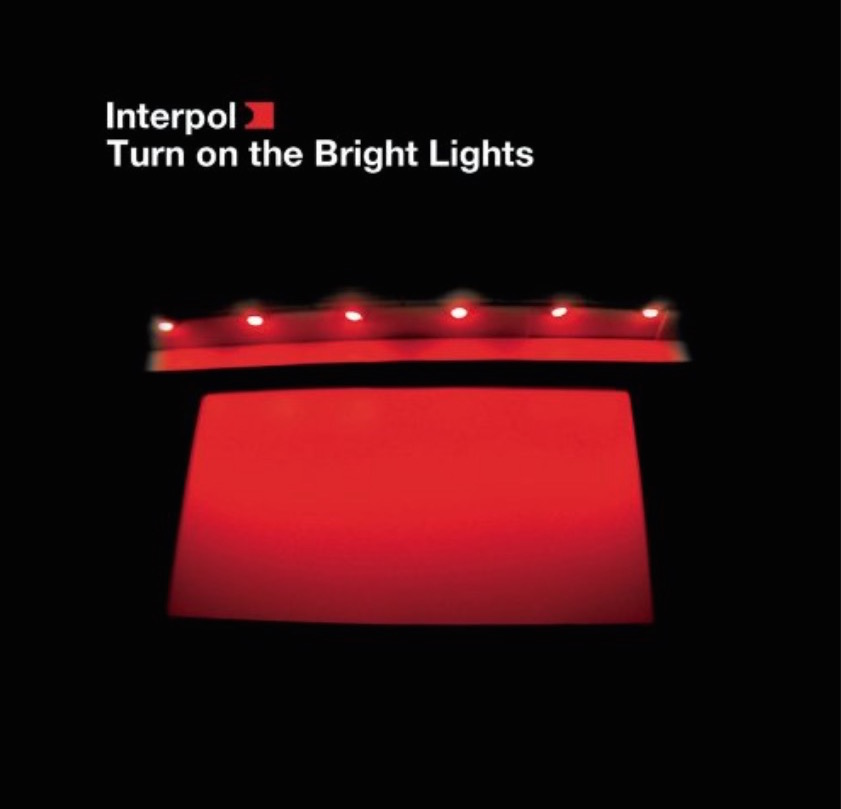 Interpol began in New York in 1997, when guitarist Daniel Kessler recruited bassist Carlos Dengler and singer-guitarist Paul Banks to form a band. In 2002, with Sam Fogarino on drums, the band signed to Matador Records and released Turn On The Bright Lights.
Over the next decade and a half, Interpol would go on to wide critical and commercial acclaim, with four subsequent high-charting records on the Billboard 200; earning rave reviews across the map, performing on late night television shows including Late Show with David Letterman and Conan, and playing major festivals like Coachella, Lollapalooza, and Primavera. Turn On The Bright Lights has sold over a million albums to date, and continues to be a complex, melodic, unforgettable debut release.
The band (Banks, Kessler and Fogarino) is currently working on new material in their native New York, for their sixth album due for release through Matador Records, worldwide, in 2018.
Check out the Interpol Facebook page for more information.