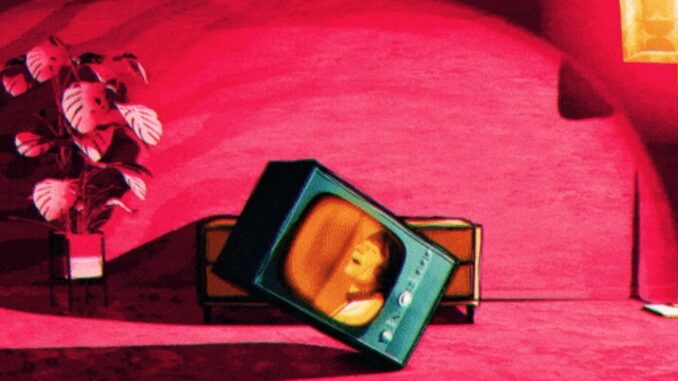 Release: The Rolling Stones have released a special 4-LP version of the 2002 greatest hits collection, Forty Licks, available now.
The Rolling Stones have dropped new videos, new-to-streaming songs, and promoted a 'Get Licked' vintage ice-cream truck in London for the collection. At the same time, Rolling Stones famous frontman Mick Jagger celebrated his 80th birthday on July 26.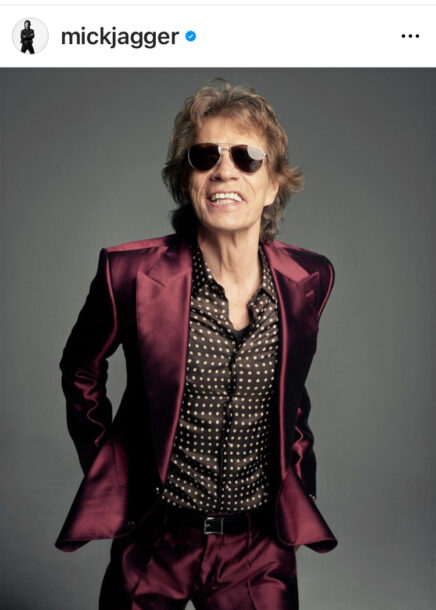 Originally released in 2002 to commemorate their 40th anniversary as a band, Forty Licks was a commercial success, selling more than 7 million copies around the world.
Forty Licks is available to order now in a limited 180-gram black 4-LP product, housed in a wide-spined gatefold sleeve, and alongside exclusive merchandise.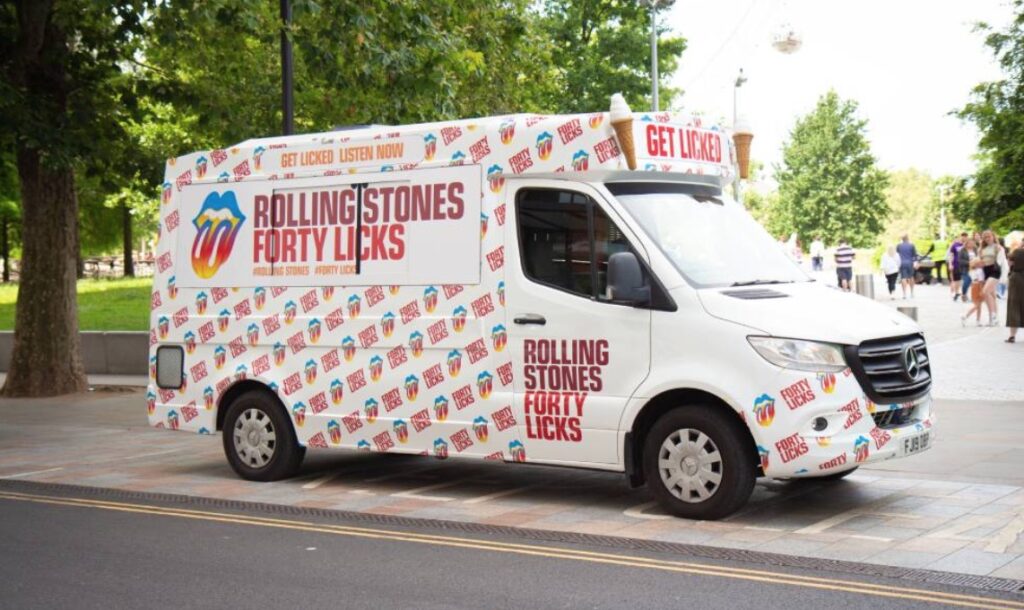 Listen to Forty Licks digitally, and in Dolby Atmos spatial audio now. Order here.
Check out the new 'Forty Licks' video playlist here: