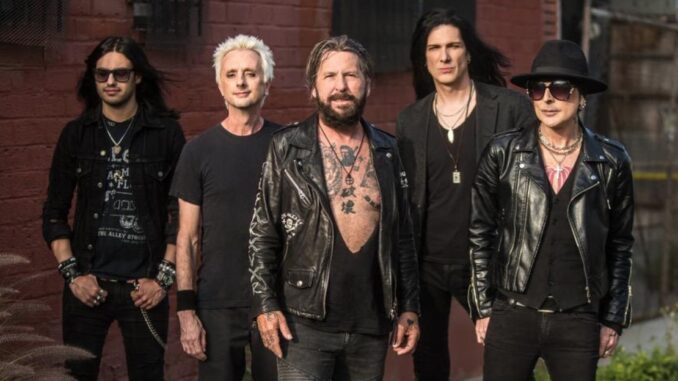 Release: Tracii Guns of L.A. Guns and bassist-vocalist Todd Kerns, are set to release their debut album as the new band Blackbird Angels. The new record, Solsorte, gets a Sept. 8 release and the first single from the album, "Shut Up (You Know I Love You)," and its accompanying video, are out today.
"Todd and I have wanted to make a record for about 10 years now and we finally did it and it's everything I hoped for," Tracii Guns said. "With the addition of Adam Hamilton, it's pure magic. For live performances, Johnny Martin will play bass and Sam Bam Koltun will play guitar."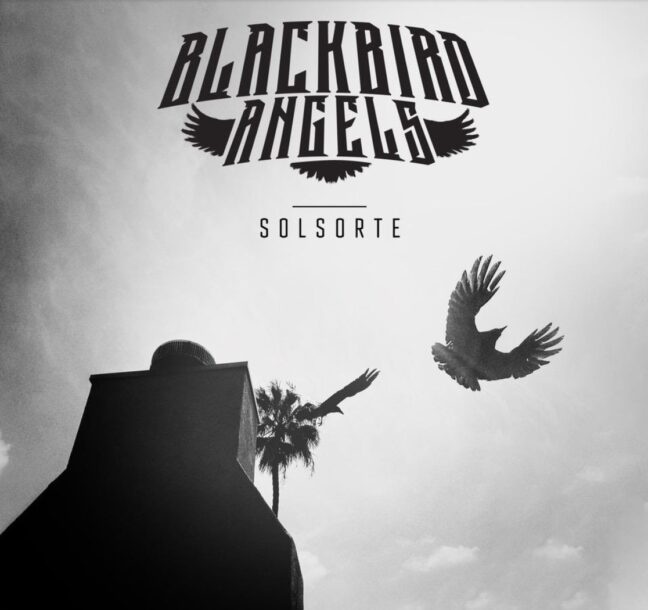 Kerns (Slash, Toque, Heroes and Monsters) said: "I've always been a great admirer of Tracii's. When he approached me about this project, we were still in the throes of the pandemic and I really felt this deep need to make as much music as possible while we were all facing such an uncertain future. The record turned out to not only be a cathartic experience, it became some of my favorite music I've ever been a part of. It's raw, it's real and it rocks. I'm super excited for people to hear it."
Adam Hamilton, a multi-instrumentalist who spent time in L.A. Guns and has also produced albums by L.A. Guns, Vains Of Jenna, George Lynch, and more, rounds out the lineup on drums.
The seeds of Blackbird Angels were planted when Guns decided he wanted to write a Rock N Roll record more directly influenced by the music he grew up worshipping as a teenager, like Led Zeppelin, Peter Frampton, Bad Company and late 1970s Journey.
Watch the Video for 'Shut Up (You Know I Love You)' here: 
'Solsorte' Track List:
1. Shut Up (You Know I Love You)
2. Mine (All Mine)
3. Worth the Wait
4. Coming In Hot
5. On and On/Over and Over
6. Only Everything
7. Broken In Two
8. Better Than This
9. Unbroken
10. The Last Song
11. Scream Bloody Murder