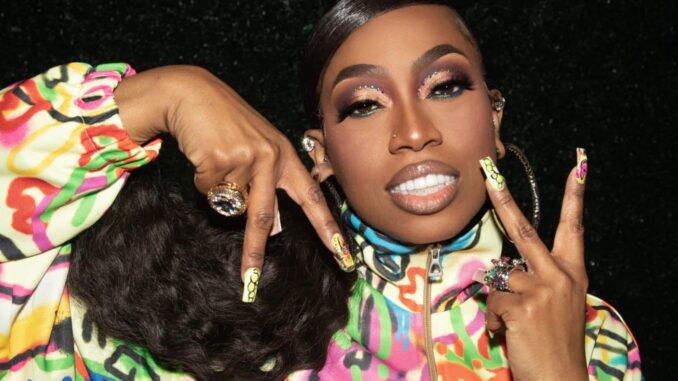 Edited by JOHN DALY
Missy Elliott, Willie Nelson and Rage Against The Machine are among the latest Rock & Roll Hall of Fame inductees. They join Kate Bush, Sheryl Crow, George Michael and The Spinners in the Performer Category of the class of 2023.
In addition, DJ Kool Herc and Link Wray secured their spots in the Hall earning the Musical Influence Award.  Chaka Khan, Al Kooper and Bernie Taupin earned the Musical Excellence Award and the late Don Cornelius earned the Ahmet Ertegun Award.
PERFORMER CATEGORY
Kate Bush
Sheryl Crow
Missy Elliott
George Michael
Willie Nelson
Rage Against The Machine
The Spinners
This category includes artists who have created music whose originality, impact and influence has changed the course of rock 'n' roll.
MUSICAL INFLUENCE AWARD
This category includes artists whose music and performance style have directly influenced, inspired and evolved rock 'n' roll and music impacting youth culture.
MUSICAL EXCELLENCE AWARD
Chaka Khan
Al Kooper
Bernie Taupin
This category is given to artists, musicians, songwriters and producers whose originality and influence creating music have had a dramatic impact on music.
AHMET ERTEGUN AWARD
This category includes non-performing industry professionals who have had a major influence on the creative development and growth of rock 'n' roll and music that has impacted youth culture.
Brooklyn Hosts The Ceremony
The 2023 event will be held at the Barclays Center in Brooklyn, New York, on Friday, Nov. 3.
"This year's incredible group of inductees reflects the diverse artists and sounds that define rock & roll," said John Sykes, chairman of the Rock and Roll Hall of Fame Foundation. "We are honored that this November's induction ceremony in New York will coincide with two milestones in music culture; the 90th birthday of Willie Nelson and the 50th Anniversary of the birth of Hip Hop."