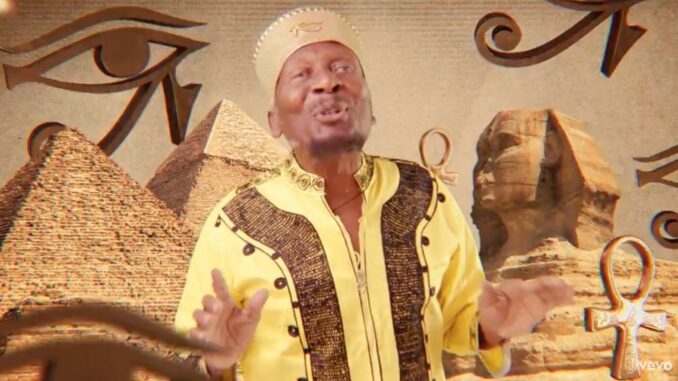 By DONNA BALANCIA
Jimmy Cliff has released the upbeat and meaningful single "Human Touch," his first offering of new music in almost four years. 
Cliff, the singer-songwriter, producer, humanitarian and global music legend, has some clear thoughts on the advancements of technology as evidenced by his emotional plea for the Human Touch. 
"Human Touch" was written to promote human interaction, because while apps and cell phones are good when we can't be together, isn't it more important to enjoy real person-to-person interaction when we are able?
In an era when we apparently won't be as physically close as we once were, Cliff says the "Human Touch" becomes the "remedy" that makes us feel all right.
"Human Touch" is available here.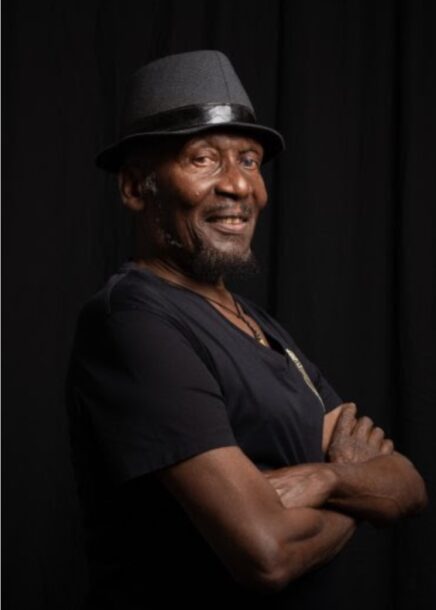 "As an African descendant, I am blessed and happy to display our unique human story of survival and triumph," Cliff said. "And to clothe this stage of my musical journey in the great achievements and lessons of Ancient Egyptian enlightenment that has so influenced the recent centuries of human civilization … as reflected in obelisks and other Pharaonic monuments in the major cities and culture of the 'new world.'"
"Human Touch" was released on August 6, Jamaican Independence Day, as a tribute to Cliff's birthplace the Somerton District of St. James and his musical birthplace of Kingston, Jamaica. 
The 77-year-old Cliff, whose birth name is James Chambers, is considered one of the greatest creators of the modern Reggae music, like his fellow artists Bob Marley, Peter Tosh, Bunny Wailer and Toots Hibbert. 
Cliff's most emotional performances carried his message of love throughout the world, including his famous hits like "Many Rivers To Cross," "The Harder They Come," "Wonderful World, Beautiful People" and "You Can Get It If You Really Want." His cover of the Johnny Nash song "I Can See Clearly Now" won hearts and climbed the charts even making it into the feature film Cool Runnings.
Cliff has received Jamaica's highest honor, "The Order of Merit." He and Bob Marley are the only two Jamaican Rock and Roll Hall of Fame inductees. His album Rebirth was awarded the GRAMMY Award for "Best Reggae Album."
He has teamed with many an artist and many artists have covered his songs. Bruce Springsteen's version of "Trapped" was included on the We Are The World benefit album. Bob Dylan called Cliff's track "Vietnam" "the greatest protest song ever written." 
Cliff, of course, had a lead role in the film and on the soundtrack for the 1972 classic film The Harder They Come, which will celebrate its 50th anniversary in 2022.
Cliff is preparing the release of his new album and celebrates the 60 anniversary of the founding of Beverly Records and 2022 will mark the 50th anniversary of the acclaimed film and soundtrack, The Harder They Come.