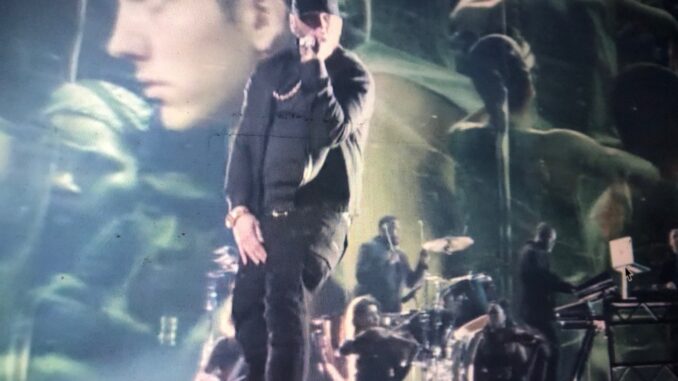 Eminem Song 'Lose Yourself' Won Best Original Song in 2003
By DONNA BALANCIA
Eminem finally performed his Academy Award-winning song "Lose Yourself," during an Oscar broadcast, albeit 17 years after the fact.
"Lose Yourself" won Best Original Song in 2003, it was featured in the movie "8 Mile."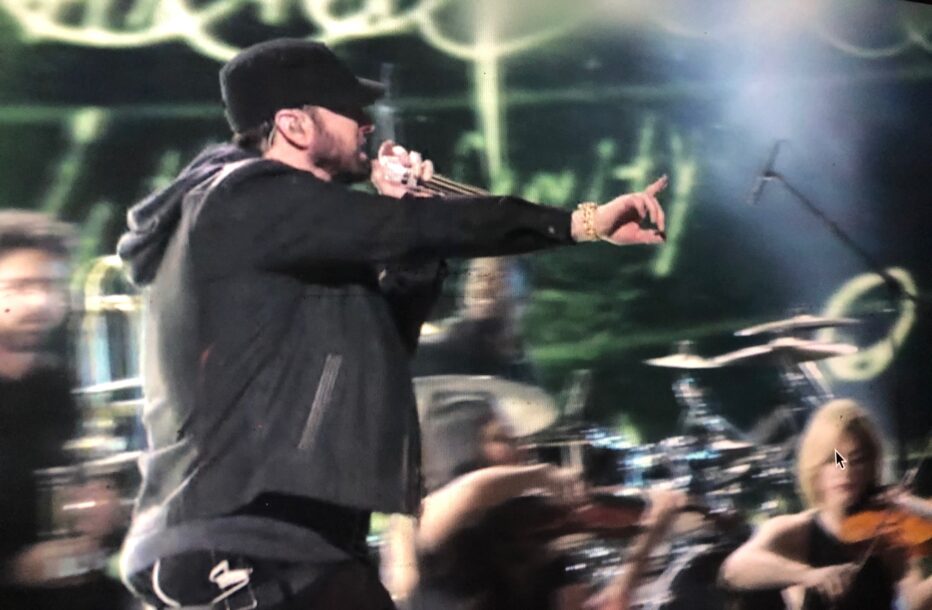 But time has been kind to Eminem, who was in great form on Oscar night. He took on a more mature appearance, underscored by the orchestra playing behind him.
Eminem's live version of "Lose Yourself" capped off an Oscar tribute to the importance of music in the movies. During the tribute, audio and video clips were played from films including "La Bamba," "Purple Rain," "Rocky," "Say Anything" and "The Breakfast Club."
Eminem performed as scenes from "8 Mile" were displayed on the screen behind him.
Eminem released his eleventh studio album Music to be Murdered By last month.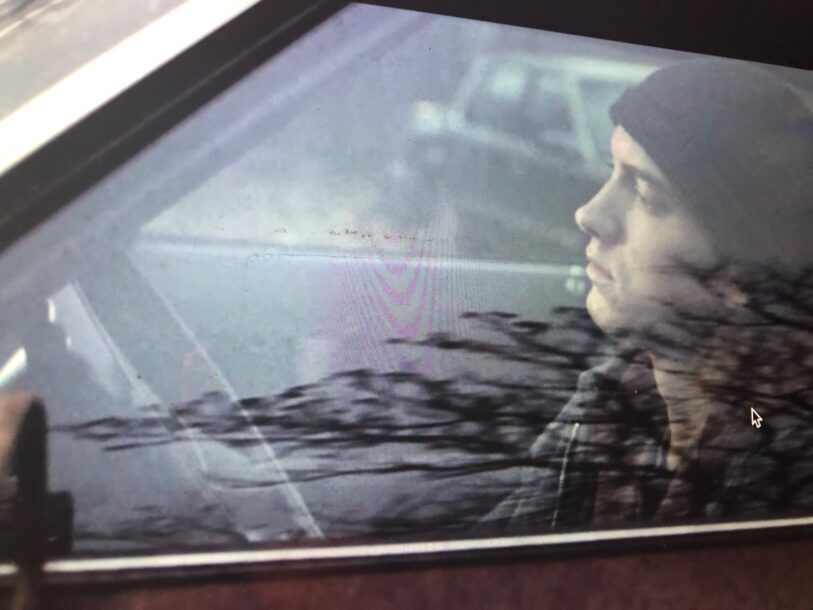 Watch Eminem's performance of 'Lose Yourself' here: