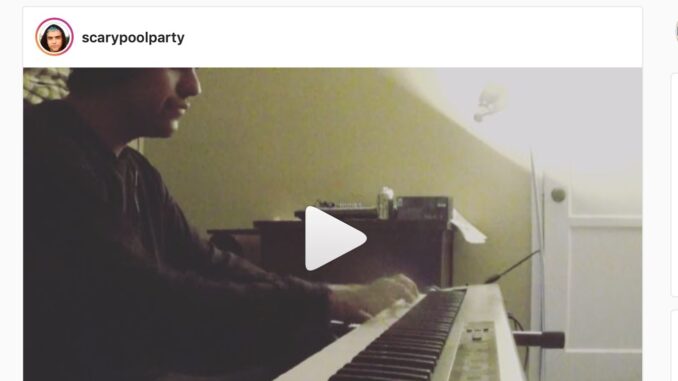 By DONNA BALANCIA
ScaryPoolParty AKA Alejandro Aranda posted an amazing classical piano work on his Instagram page prior to American Idol this week.
Watch Alejandro Aranda team with Ben Harper on "American Idol" at 8 p.m. Monday, April 8.
The video of Aranda playing amazingly intricate and speedy classical piano is inspired by Chopin, he posted. "But wrote this for a woman / She left me / Now I play notes that remind me of her," he wrote.
Aranda's many fans expressed their affection, amazement and respect on on the @Scarypoolparty Instagram page. Aranda has a quarter-million followers, courtesy of his remarkable "American Idol" performances.
His talent is no surprise to those in the know in SoCal. In 2017, he won a college music contest in at Cal State Northridge in Los Angeles.
Check out Aranda's incredible piano piece here: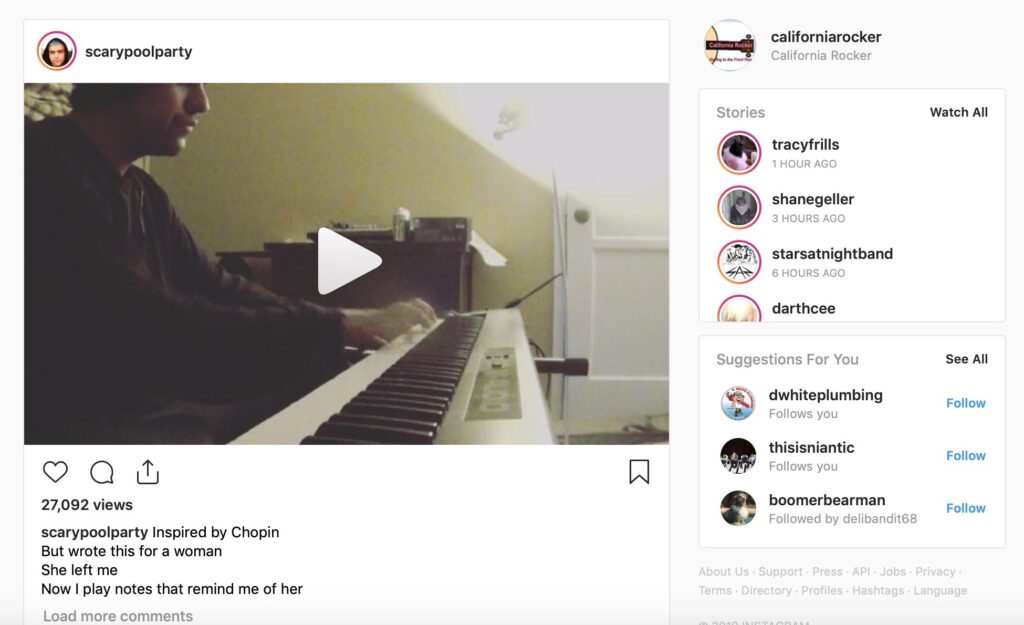 ambrienneeleven11 said: You are going to change the world I'm rooting for you and can't wait to see you in concert! I'm buying the first album ASAP so release dude!
gypsymac_ said: Can you believe some some woman left him
helicaa said: I want to know his entire life story. I'm a major fan girl 
And many American Idol watchers around the world are fans also.
First, Aranda, from Pomona, Calif. transfixed the judges with his original work on guitar. Then he played the piano for judge Lionel Richie, who asked.
Since that first audition, Aranda has gained admirers who love him for his humble style and his savant-like abilities with music. He's in the top 14 and many people believe he's going all the way.
And true, his fans can't believe some woman left him. But obviously Aranda will not be lonely for long.