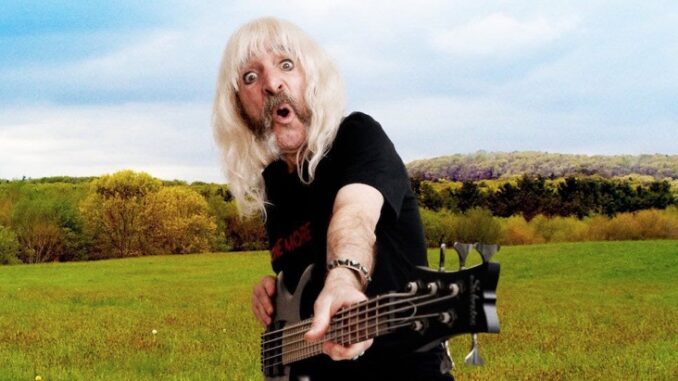 Release – Derek Smalls, the bassist of the legendary heavy metal band Spinal Tap, is back, this time with his sights set on the 2023 movie phenomenon, Barbie.
Smalls drops his first track in five years, "Must Crush Barbie," an excoriating attack on the pink sensation available everywhere now via Bottomland Productions / Immortal Records.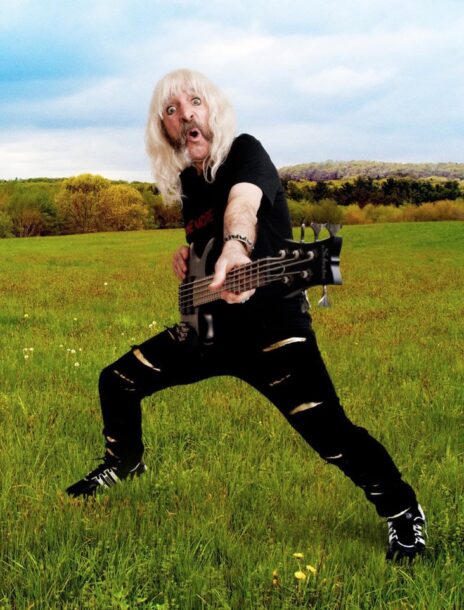 "Must Crush Barbie" possesses the trademark qualities that Smalls and Spinal Tap are known for – raw, bass-heavy, loud music.
"Been spending the last year or so as Brand Ambassador for BruegelCoin, the Dutch cryptocurrency," Smalls said. "Since it was cratering this past spring, I was following the news more than usual, which is where I got bombarded by all the Barbie BS. I don't know which angered me more, but it's really hard to write a song about crypto. But the overwhelming shroud of pinkness definitely deserved a major pricking. And that's where I came in."  Order here.
Listen to 'Must Crush Barbie' here: