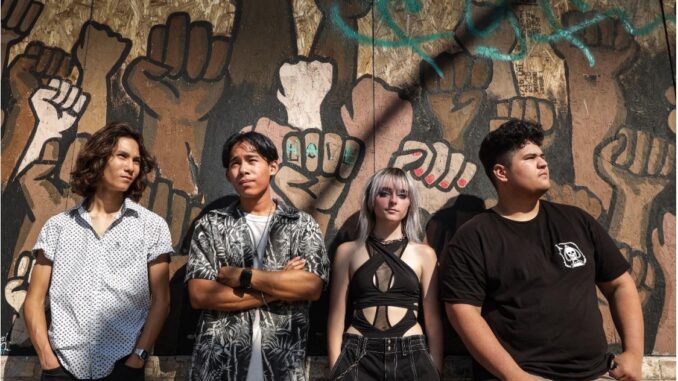 Minor Strut, known in Southern California as one of the hardest working bands around, has released the debut single, "Gotta Tell You," a raging, high-energy rocker.
Minor Strut is a band to watch. Since forming in 2014, the truly independent group has shared the stage with musicians like Dave Grohl and Taylor Hawkins, and has gained endorsements from Gretsch Guitars, Ernie Ball, Blackstar Amplification, Voodoo Lab and Amedia Cymbals, USA.
Now, after playing at The 2022 NAMM Show and Acura Grand Prix of Long Beach, the band has released its first single, "Gotta Tell You."
Stream "Gotta Tell You" here
Minor Strut is comprised of members Coryn Cahill (vocals), Ethan Nguyen (guitar), Marquis Miranda (bass) and Aiden Kunhardt (drums). As an independent band with eclectic musical interests, Minor Strut spent the last few years writing and creating a sound that transcends genres.
In Spring 2022, the band stepped into the studio with Michael Vail Blum of Titan Recording and recorded eight original songs. Their debut single "Gotta Tell You" is now streaming and the band has planned a series of single releases through the end of the year.
Check out Minor Strut live:
Aug 11th
– FTG, Santa Ana
Aug 27th
– 909 Market, Pomona
Sept 4th
– Orange International Street Fair, Orange
Sept 24th
– Rhythm & Resin, San Clemente
Oct 8th
– Irvine Global Village Festival
Oct 21st & 22nd
– UTV Takeover Utah
Listen to 'Gotta Tell You' here: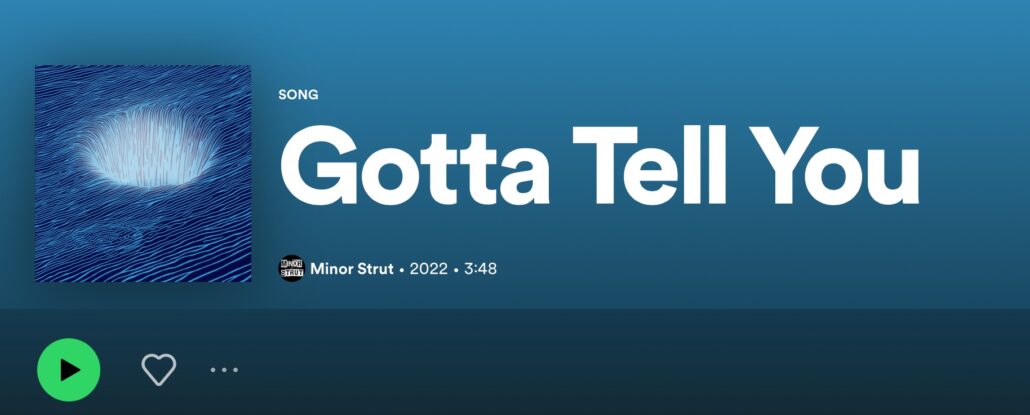 Follow Minor Strut on socials: Instagram | Facebook | Website