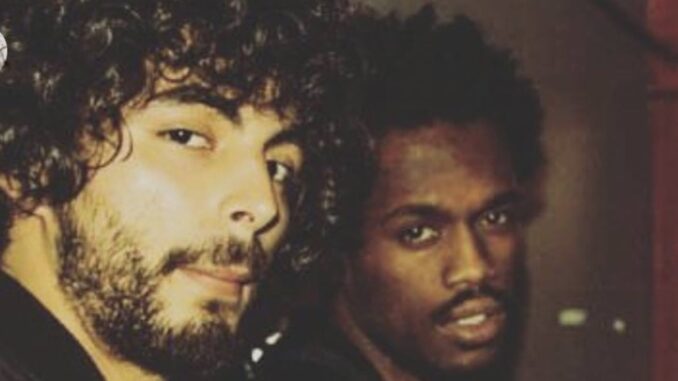 By JOHN DALY
Upbeat West Coast funk players, The Gravities, have released their amazing new EP Feel Real Good on all major digital music platforms via the The Gravities imprint.
Feel Real Good is a raw soulful-funky collection of grooves and creative collaborations that transports the listener into a wildly primal beat that makes you want to tear the door off its hinges and dance right on top of it. Imagine a jam session with Prince and Sly and the Family Stone with funky and humorous pop panache.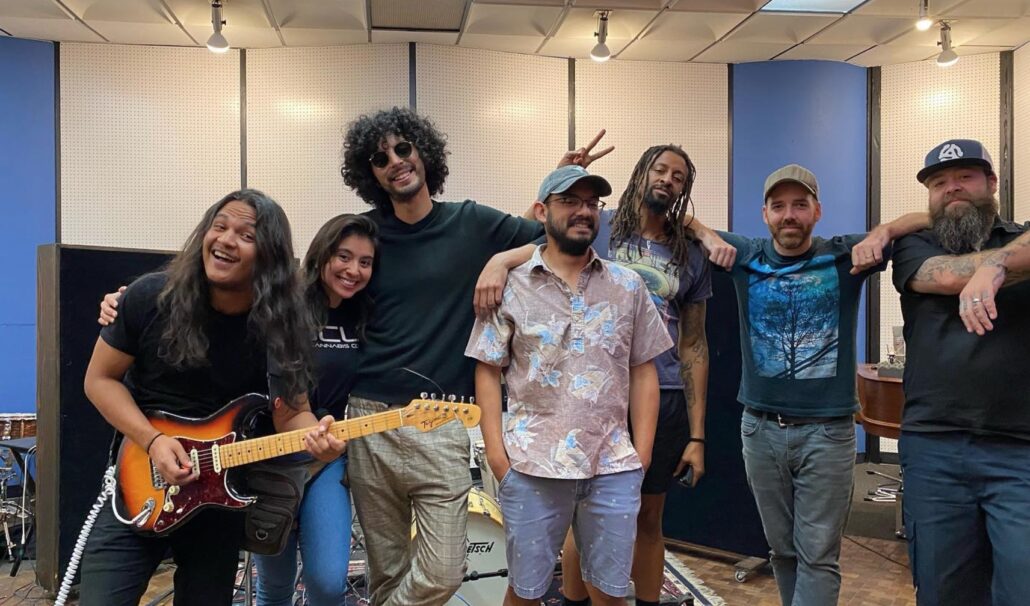 The soulfully expressive vibes are conveyed through powerful lyrics and rhythms that accent the complete "funkadelia." Blending The Gravities' foundation with hip-hop, roots, and bluesy tracks, Feel Real Good represents expansion beyond the 2018 album The Grey Cuts and a renewed enthusiasm from one of the West Coast's cool new groups.
Led by co-founders Isaac Guerra and Samuel Pierce, Feel Real Good also introduces integral members of The Gravities crew such as San Diego Music award winner and MC Riston Diggs, Big Ben Roberson on the Bass Guitar and contributions from singer Liza DIvil.
Check out The Gravities: