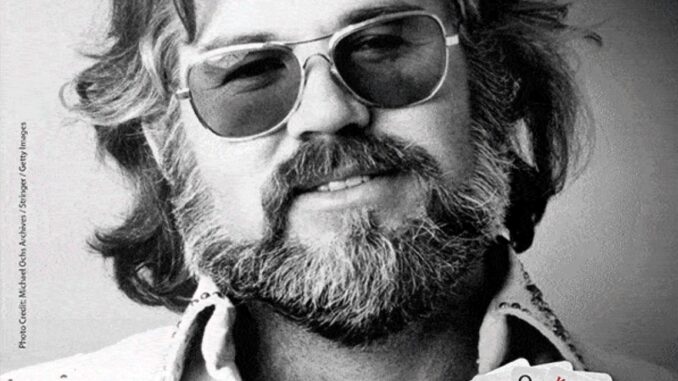 "Property From The Estate of Kenny Rogers" is the latest collection going up for bid at Julien's Auctions.
The exclusive presentation honors the legendary singer, songwriter, and actor and one of the best-selling musical artists of all time and takes place live in a three-day auction from Friday, Oct. 21 through Sunday, Oct. 23, 2022 at juliensauctions.com.
A portion of the proceeds of the auction will benefit Music Health Alliance.
The collection contains more than 1,200 lots, featuring the music icon's awards, wardrobe, equipment and memorabilia from his recordings, live performances and films, as well as personal items from his beloved home in Sandy Springs, Georgia.
In addition to his musical accolades, Rogers was an accomplished photographer. His photo equipment lists among the items in the auction, along with letters to Rogers from Dolly Parton, celebrity inscribed photos, his many various awards, clothing from The Gambler and many other pieces.
Register to bid at Julien's Auctions.