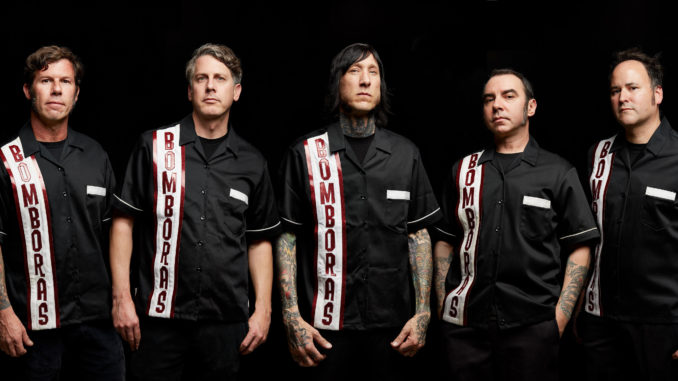 By DONNA BALANCIA
If you're into surf music, it's a good bet you remember The Bomboras, the Southern California-based band that rode the wild music wave in the 1990s.
The ghoulish guys with the wailing surf guitar and hysterically wild show will make their first appearance on U.S. soil in 20 years on Sept. 2 at the Mondo Hollywood Festival at The Union Club in LA.
We caught up with Dave Klein of The Bomboras for a California Rocker Q and A session:
Where are the Bomboras based?
Southern California.
Are there new bandmembers and what changes have the Bomboras undergone?
Over the years we've had different members change but always with the same three core members: Jake Cavaliere (organ), Gregg Hunt (lead guitar) and Dave Klein (me on drums). We took a quick 20 year break and recently reformed with all original members including Shane Van Dyke (bass) and Johnny DeVilla (guitar).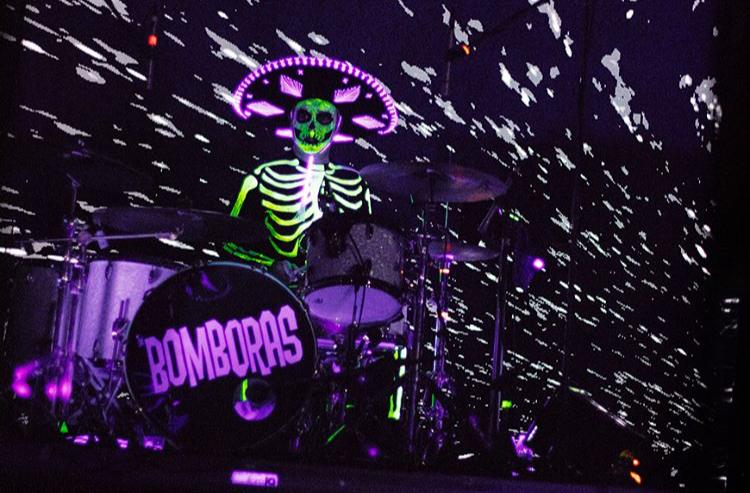 What have the Bomboras been doing for the last 20 years?
Jake has been playing and touring with his band The Lords Of Altamont and The Sonics, he's also a tattoo artist. I played with Sky Saxon and The Seeds, The Ghastly Ones and currently playing and touring with Agent Orange and producing/recording bands in my studio www.davekleinrecording.com. Gregg is teaching 8th grade, Shane is a carpenter and has two kids and Johnny was playing in The Lords Of Altamont and is currently a manager working for Guitar Center HQ.
Is there a reason you have not toured the US in so many years?
The band took a quick 20-year hiatus.
Is there new music?  Tell us about it.
We've starting working on new songs and did a bit of recording at my studio. We'll be announcing about the new releases ASAP.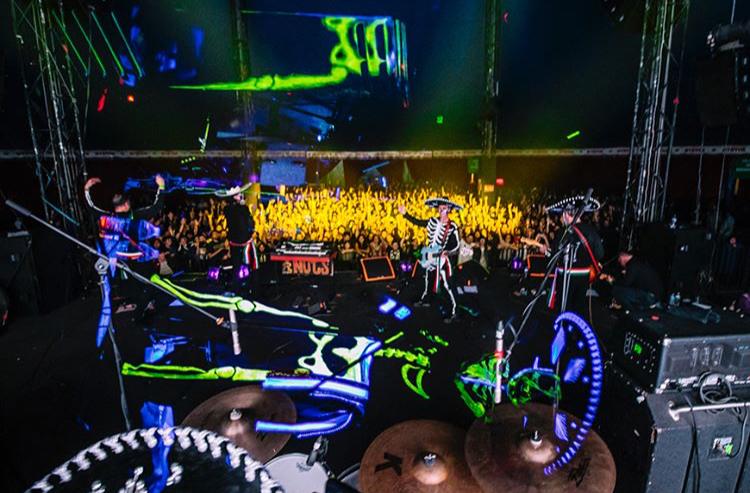 Are you touring the U.S.?
Our next show will be September 2nd at the Mondo Hollywood festival located the Union Club in Los Angeles. This is the first Bomboras LA show in 20 years and is featuring all original members. Check our Facebook page for upcoming show/tour dates.
Where is Johnsonville?
It's south of Mcity 25 miles east of Ft Irwin.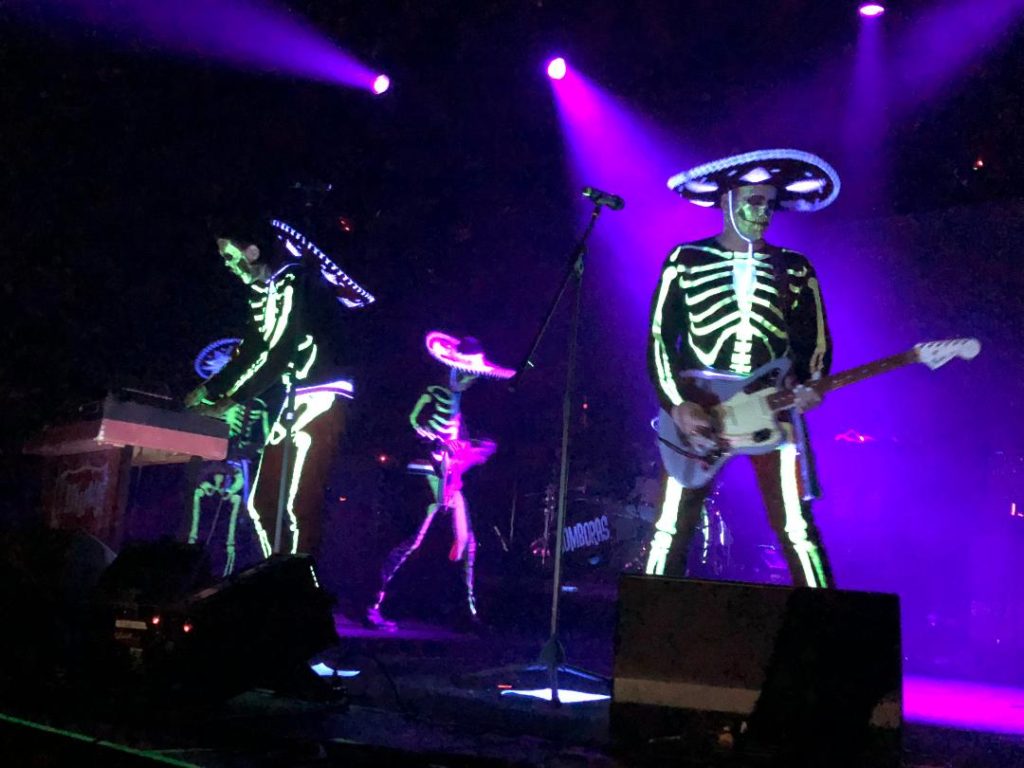 What does your show look like today?  Is there still a wild performance?
We've always put on pretty crazy shows. In the past we spent a lot of blood, sweat and beers building lights, props and costumes because some of the technology wasn't available then that's available now. We're stepping our game up as much as possible this round, and using better technology, we don't want to let our fans down by putting on a half-baked shows.
As a band, what has been one of your proudest or best moments?
We've always taken pride in working really hard on our music and shows. It's really great to reconnect and share the stage again!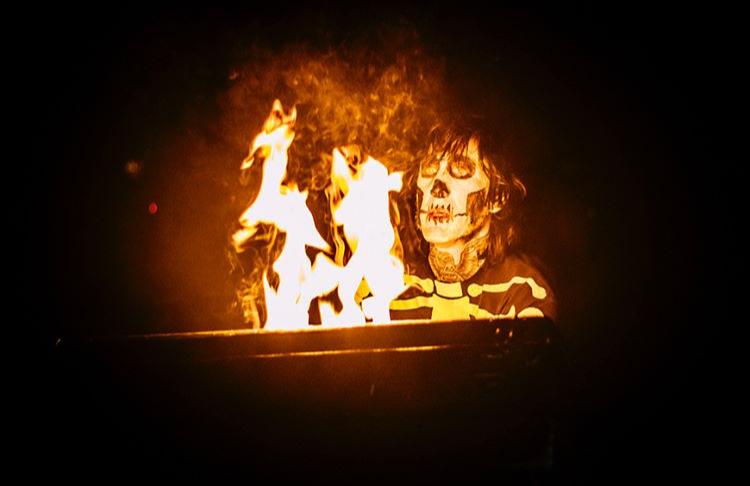 Do you have a favorite album?
It Came From Pier 13
What's new about the Bomboras?  
Since we've fired the ol' Bomboras machine back up, we've been in the lab cooking up some new ideas and songs. Stay tuned for some cool stuff coming up from us …
What can fans expect for the future?
Getting out and playing kick-ass shows and festivals and working on some new music. We've always gone the extra mile with the production of our shows and we're working on stepping up our game more without sacrificing what our fans originally like about us.