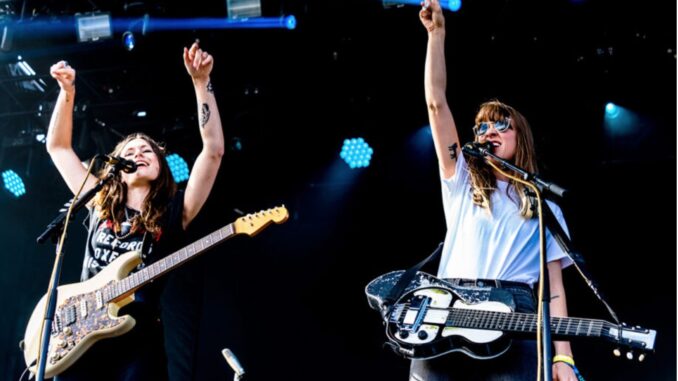 REDONDO BEACH, Calif. – Black Pumas, 311 and Weezer headline BeachLife Fest 2022 in Redondo Beach Friday night.
Crowds of Southern California concert-lovers can catch Smashing Pumpkins on Saturday night and Steve Miller Band on Sunday night.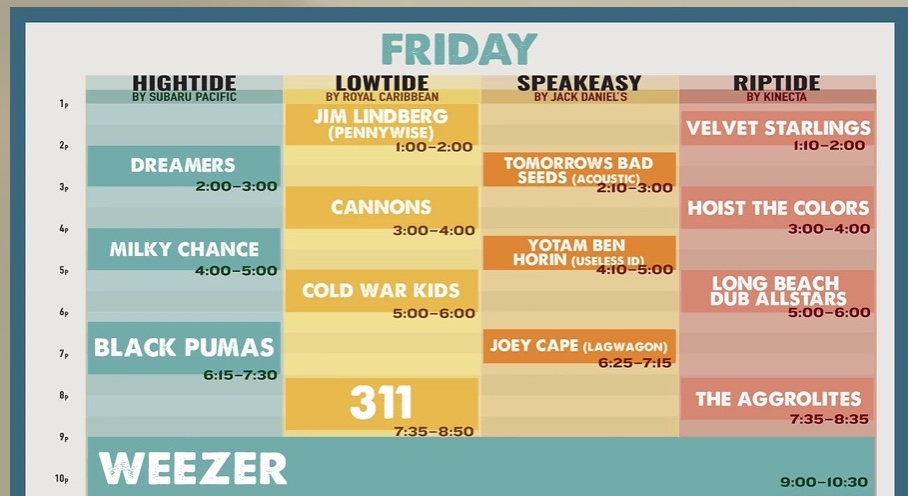 The annual South Bay-based fest, which draws people to Redondo Beach from all over the SoCal area, is making its annual return, with the new BeachLife Ranch, a country-themed festival taking the fall slot, Sept. 16-17-18.
But the summer means festival season and BeachLife has proven to the South Bay that music brings the bucks and satisfies pent up demand.
Check out set times for BeachLife Festival here: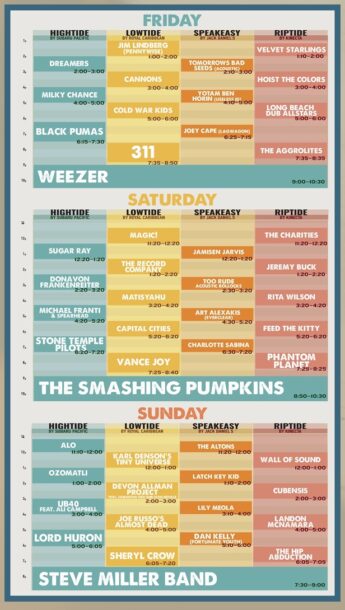 FESTIVAL SITE
137 NORTH HARBOR DRIVE
REDONDO BEACH, CA 90277
Follow BeachLife Fest on social media: