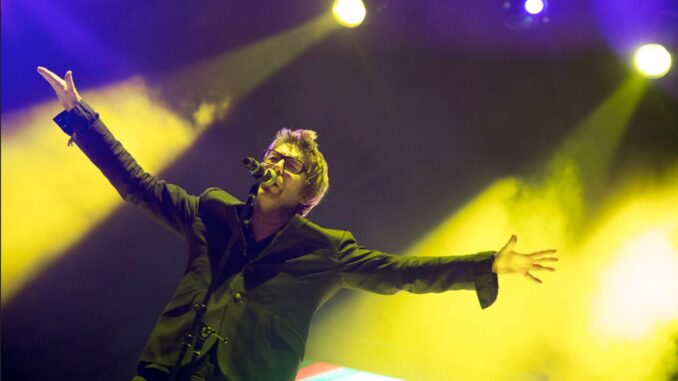 By CRAIG HAMMONS
The Psychedelic Furs have not released a new album in almost three decades. Their last album World Outside was released in 1991 before they went on an extended hiatus. During that time Richard and Tim Butler did a couple Love Spit Love albums and Richard released his first solo album in 2006 titled Richard Butler.
The wait is almost over, a brand new album of all new material called Made of Rain is set to be released on July 31, 2020 on Cooking Vinyl Records.  It was originally set to be released on May 1, 2020 but due to the current situation we are facing the band decided to delay the release. A statement made by the band said "It's been a long time since we've put out a new album, and we want to make sure that we can make it available to everyone. A bit of a delay will allow us to do that."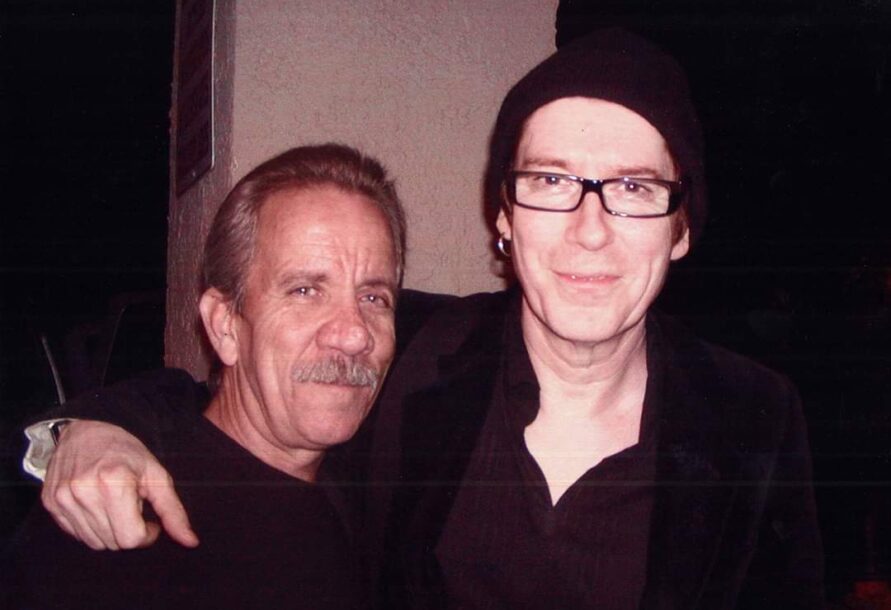 They have already released three singles off the album and played the opening track, "The Boy That Invented Rock and Roll," on their most recent tour. I was wondering after almost 30 years what the mysterious music of Made of Rain will sound like. I am here to tell you that from what I heard, its like we are still watching Richard Blade on MTV. The Psychedelic Furs have always had a very unique and individual sound.
The distinctive throaty vocals of Richard Butler, gloomy guitar riffs and wailing sax gives them a trademark sound that you recognize immediately.  The group's originality is what set them apart. When Richard Butler was asked how he felt about the making of new music after so long, he said "it was the best, worse, emotional time he could imagine."  The album was produced by ex- bandmate and former Guns and Roses guitar slinger Richard Fortus.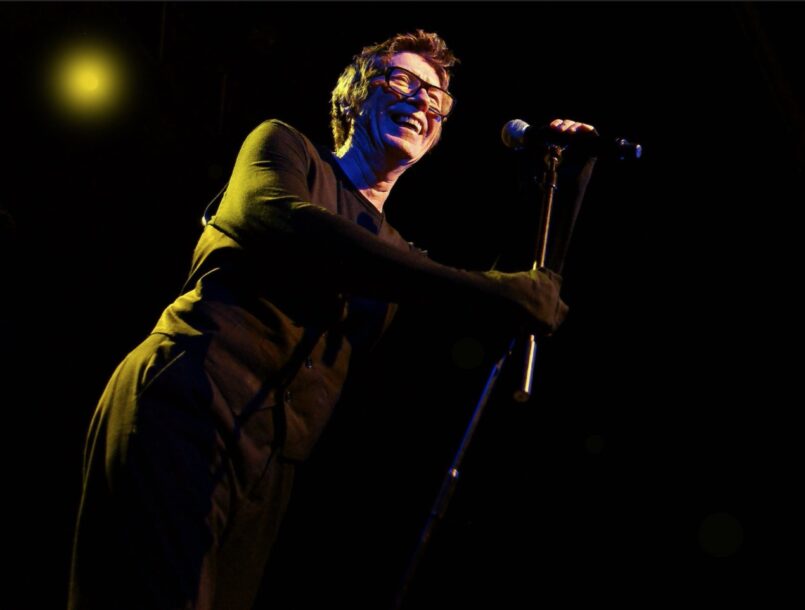 Don't Believe
The first song released, "Don't Believe," comes roaring out in beautiful splendor, full of tension and wailing guitar. Richard's vocals are spot on with lyrics like "Life is short and God is gold, and promises are bought and sold, and everything I never said, come crashing on my tiny head." This track has a darker, heavier vibe to it and trust me you'll  be singing the chorus yourself before the end of the song. The song builds with scorching sax that's leads to a climatic ending.  This is the Furs return to true form while addressing their roots and staying on the same deep, dark, pop, goth, punk path.
I have always loved the Psychedelic Furs and felt they should be right up there with the Cure and Depeche Mode. They have an impressive catalog from the days they were post-punks spitting out songs like "India" to the leather clad boys from the "Midnight to Midnight" days to today with the release of  what may be their best album yet, Made of Rain.  Their legacy is full of great songs and this album will add to that honor.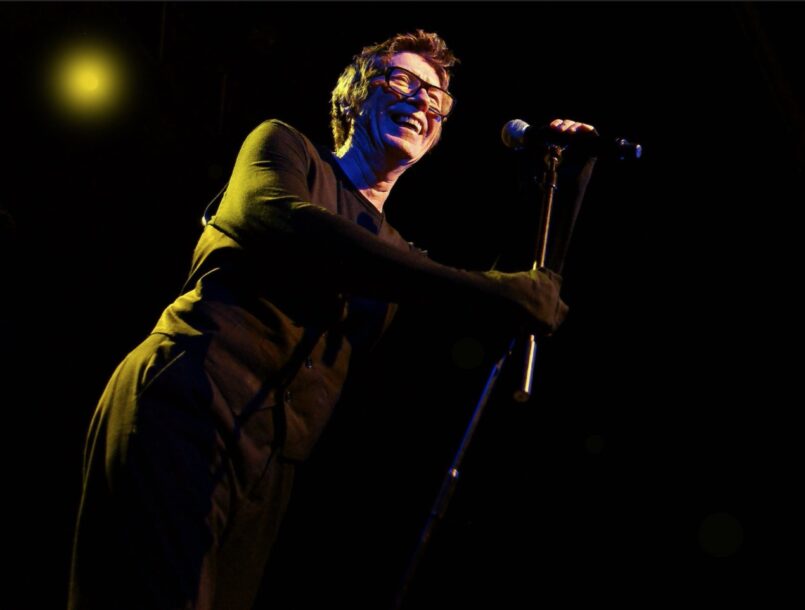 No-One
A smooth brooding rhythm that sways and builds, full of 80's guitar a la the "The Mission."   A hypnotic keyboard flows thru the song keeping your mind active and engaged. Deep, dark and enjoyable. It is the kind of song we can expect from the greatness of the Furs.  I hope Made of Rain gets the recognition it deserves.
When the Psychedelic Furs first came to New York they came on stage and the crowd was going crazy and pounding on the metal barrier.  One man in particular who was pounding really hard was no other than Lux Interior from the Cramps. Richard and Lux became good friends after that show. It's been many years since then and the Furs are now ready to give us new music for 2020.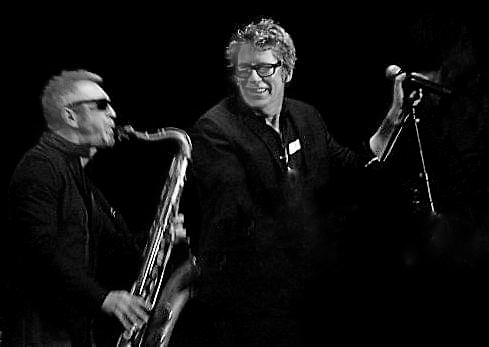 You'll Be Mine
This is a song Tim Butler wrote, which came together in the studio. Richard Fortus plays violin on the track and  even adds Taeko drums giving it a tribal feel.  It has a very folky opening with churning acoustic guitars and tambourine then gets into this stark melodic jig.  Again, Richards vocals shine on this track.
The Psychedelic Furs were set to perform Made of Rain in its entirety at  London's Royal Hall on May 14 then embark on a string of U.S. dates in the Spring.  Well, that wont be happening as live shows and touring have all been pretty much been cancelled.   So we will wait for "Made of Rain" and until then we will cherish the Furs songs we grown to love our whole lives.
Don't Believe: