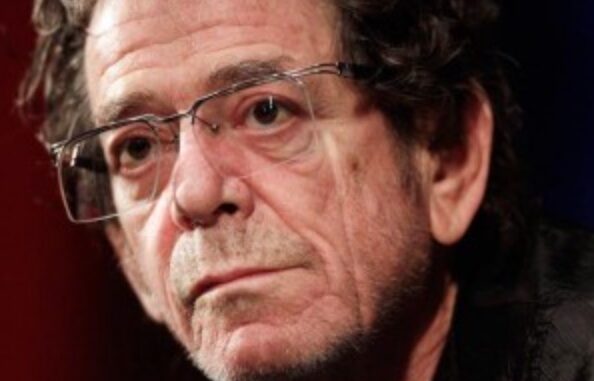 Lou Reed's passing was not entirely unexpected, but it was sobering news on this post-Halloween Party Sunday.
From The New York Daily News: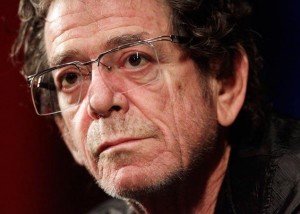 By David Hinckley / NEW YORK DAILY NEWS
Lou Reed, the founder of the seminal avant-garde band The Velvet Underground who influenced a generation of rock stars, died Sunday at 71.
No official cause of death was announced, but the hard-living icon underwent a liver transplant in May.
Reed, who once said his goal was to "write the Great American Novel in the form of a record album," did just that in an extensive solo catalog that incorporated every sound from sledgehammer guitars to the sweet 1950s harmonies he later said gave romance to the nights of his youth.
Read more: http://www.nydailynews.com/entertainment/music-arts/lou-reed-velvet-underground-musician-dead-71-article-1.1498187#ixzz2j2XDb0DL