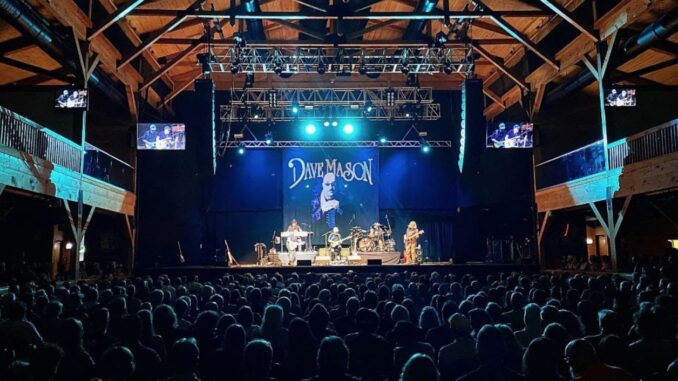 Release – Dave Mason will continue his Endangered Species Tour throughout the end of October, performing 15 shows in 14 cities on the west coast. The self-proclaimed "Road Dog" has been on the road for six decades and still enjoys playing his music for fans all over the world.
"We are looking forward to this final run of 2023," Mason said. "There is nothing quite like performing live. I love it! Always have and always will!"
Immediately joining Mason on tour as an integral part of the band will be Mark Stein, keyboard player and vocalist of the popular classic rock band, Vanilla Fudge.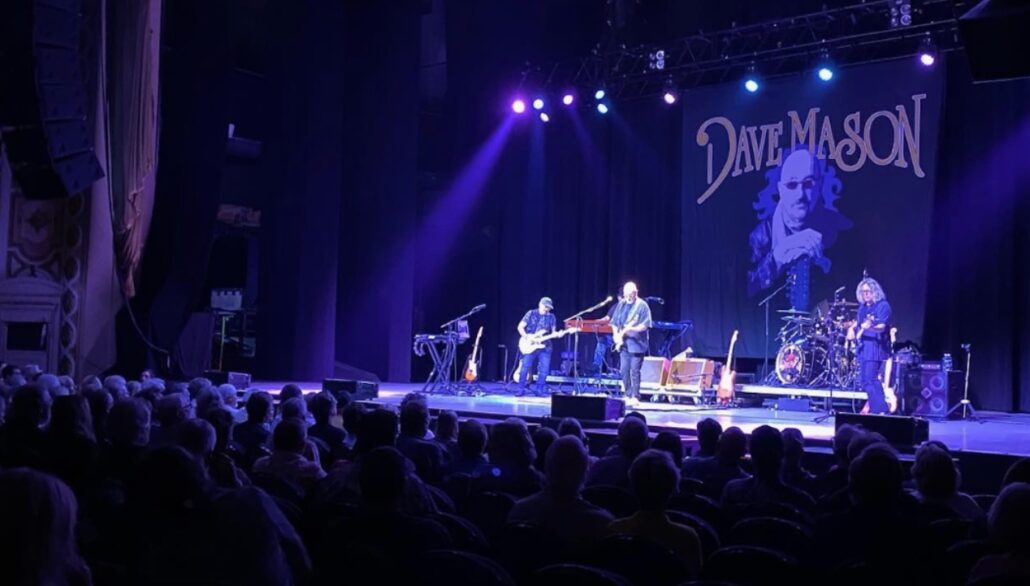 "Mark brings so much to the stage and to the music," Mason said. "We've always enjoyed each other's music and the chemistry really works. Traffic and Vanilla Fudge released their debut albums in the same year, so we rose up together in the same era. Watching and listening to Mark's mastery of the Hammond B3 on stage will certainly add to an already special night of music. We can't wait to get out there and perform for our fans."
Stein is taking a hiatus from the band he co-founded more than 55 years ago and is looking forward to his adventures with Mason.
"I'm excited to be creating some old and new magic with Dave and his awesome band," Stein said. He will be joining longtime Dave Mason Band member Johnne Sambataro (guitar and vocals), Ray Cardwell (bass and vocals) and Marty Fera (percussion). This new lineup will perform Mason's most beloved and iconic songs as well as tracks from Traffic and a few special surprises.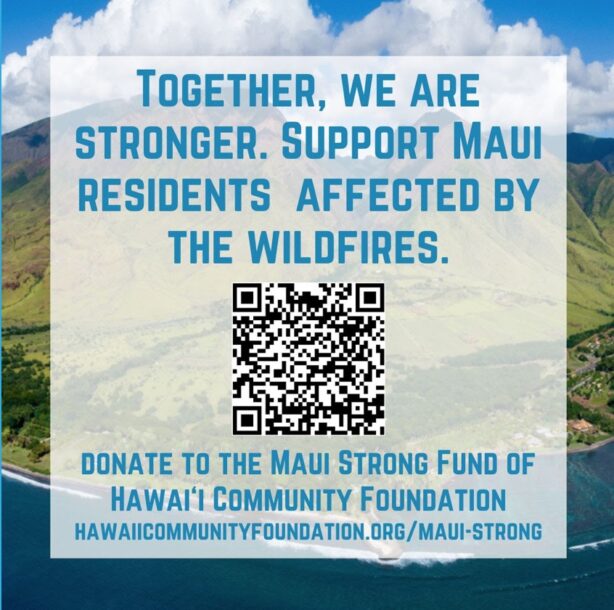 UPCOMING TOUR DATES
9.07.23 Elsinore Theatre – Salem, OR
9.09.23 Rialto Theater – Tacoma, WA
9.10.23 Bing Crosby Theater – Spokane, WA
9.14 & 9.15 Carriage House Theatre at Montalvo Arts Center – Saratoga, CA
9.16.23 Harrah's – Lake Tahoe, NV
9.17.23 Uptown Theater – Napa, CA
9.19.23 The Center for the Arts – Grass Valley, CA
9.20.23 Golden State Theatre – Monterey, CA
9.22.23 Poway Center for the Performing Arts – Poway, CA
9.23.23 Solvang Theaterfest – Solvang, CA
9.25.23 The Coach House – San Juan Capistrano, CA
9.28.23 Fremont Theater – San Luis Obispo, CA
10.24.23 Celebrity Theatre – Phoenix, AZ (on sale this Friday)
10.25.23 Tucson Arena – Tucson, AZ*
*w/ Steve Miller Band