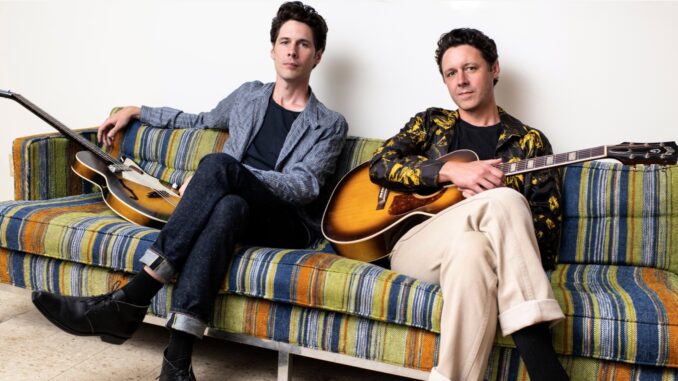 By JOHN DALY
The Cactus Blossoms, the respected Minnesota brothers, collaborated with Jenny Lewis on a new track called "Everybody," off the duo's upcoming album.
The album One Day will be released through Walkie Talkie Records on Feb. 11.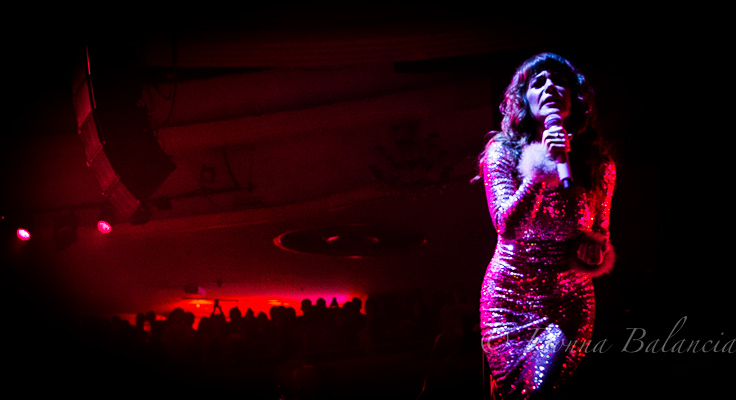 The Cactus Blossoms deliver true retro Americana Rockabilly, mixing in sound reminiscent of Fool's Gold blended with The Everly Brothers.
The Cactus Blossoms have built a devoted following in the years since their first national release, 2016's You're Dreaming. Dates with Kacey Musgraves, Jenny Lewis, and Lucius followed.
Check out 'Everybody' here: