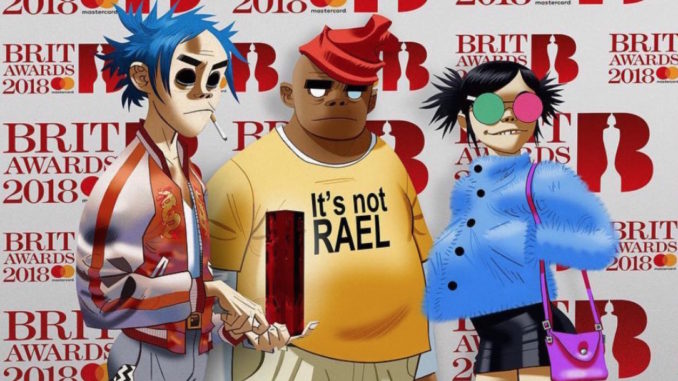 By DONNA BALANCIA
Music streaming service Deezer has teamed with Russel Hobbs, the drummer for the virtual band Gorillaz on a new podcast called "Things I Like."
Episodes one and two of the podcast are available tonight.
The Brooklyn native will step up to the microphone, joined by Gorillaz friends including Jehnny Beth of Savages, De La Soul's Pos, Peven Everett, Little Simz and Cheick Tidiane Seck, for a series of conversations from the other side.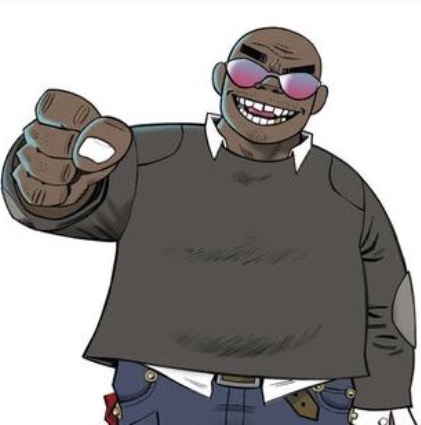 Hobbs Meets Guests in 'Interdimensional Cosmos'
Hobbs meets his guests in unexpected locations, from a suburban living room in Los Angeles to "the interdimensional cosmos," according to a press release issued by his representatives.
"'Things I Like' explores the past, the future and everything in between as it relates to music, art, life and the afterlife, while not forgetting a subject very close to the heart of this man mountain… dinner plans," the release indicates.
"'Things I Like' is a chance to hear the Humanz behind the voices, the shadows behind the thoughts on the record," Hobbs said. "I wanted to connect the dots, to shine a light into those shadows, but also to have dinner with my favorite people. Coz I love eating and people… in that order."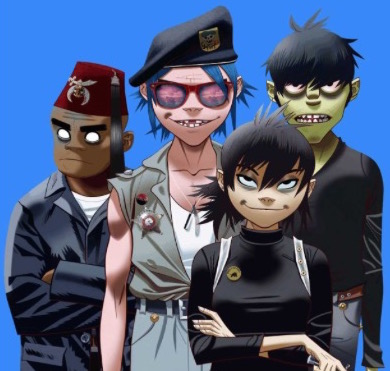 Russel Hobbs Podcast Recorded Around the World
Recorded around the world in LA, London, Paris and Vienna, Hobbs' adventures include:
• Episode One: journeying back in time with De La Soul's Posdnuos to give advice to his younger self.
• Episode Two: planning a perfect dinner in the afterlife with Savages frontwoman Jehnny Beth.
• Episode Three: delving into some weird and wonderful conspiracy theories with funk and soul sensation Peven Everett.
• Episode Four: exploring the surreal vs the real with British rapper Little Simz.
• Episode Five: recalling the birth of the Two-Tone music genre and the influence of Ska with Pauline Black.
• Episode Six: talking with Malian musician Cheick Tidiane Seck about meeting Afrobeat pioneer Fela Kuti, while discussing the origins of the Rail Band and the power of African music.
• Episode Seven: crossing dimensions to talk drumming with his real-world counterpart, Gabriel Wallace.
"Things I Like" is a collaboration between Gorillaz, Deezer Originals and audio producer David Waters. Episodes One and Two are available at midnight tonight on Deezer, with the remainder released weekly. It will be available across all podcast platforms and via the Gorillaz App.