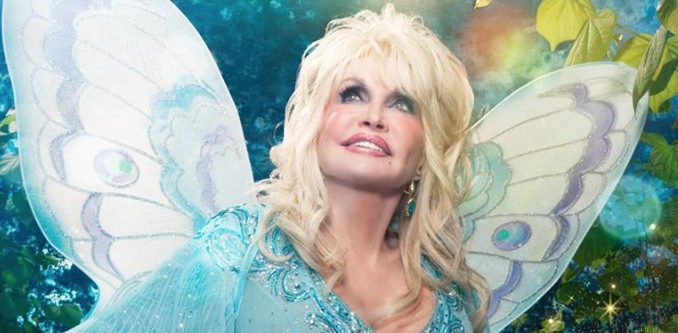 By DONNA BALANCIA
Dolly Parton has been named the 2018 Los Angeles Press Club's Bill Rosendahl Public Service Awardee for Contributions to Civic Life.
SEE VIDEO OF HER APPEARANCE (June 24, 2018)
She will be presented with the award at the LAPC's 60th annual SoCal Journalism Awards Gala at the Millennium Biltmore on June 24.
Parton, who has graced the world with positive and uplifting songs, is more than a singer-songwriter. She is also a record producer, actress, author, businesswoman and humanitarian and philanthropist.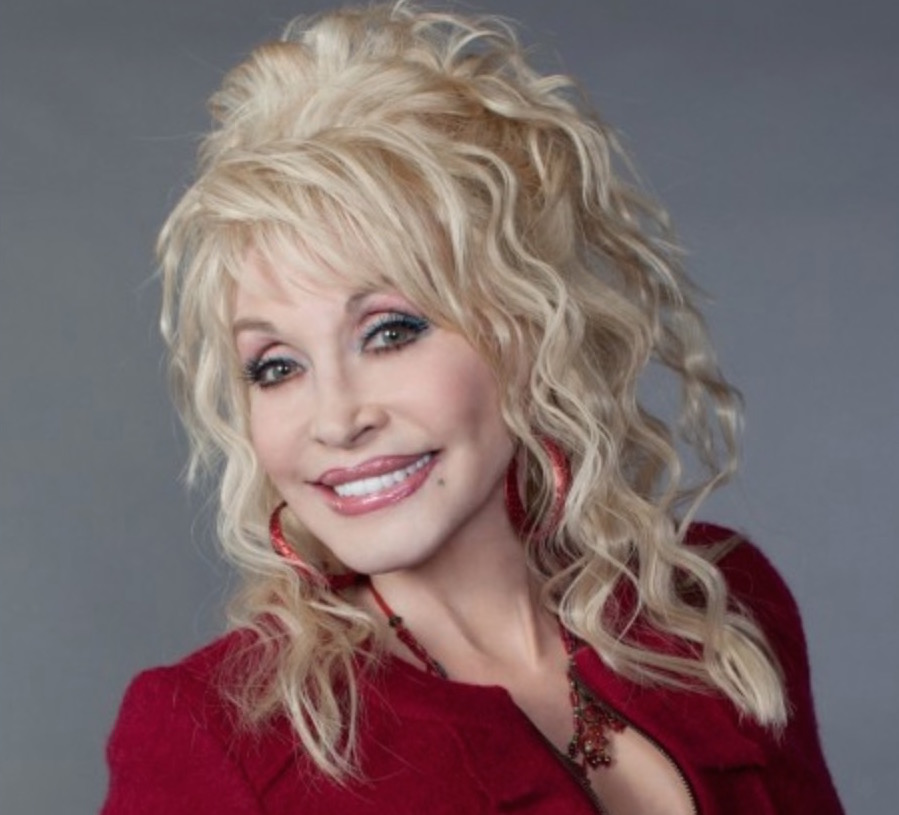 Imagination Library Serves The Children
Parton is being honored for her work as founder of the Imagination Library, through which more than 100 million books have been given to more than 1 million children to encourage reading. Parton is hailed by the press club as "a champion of early childhood literacy."
"I am proud to receive the Bill Rosendahl Public Service Award for Contributions to Civic Life in the honor of the millions of children who are reading these books around the world, making them wiser, wittier and preparing them for a happy and productive future," Parton said.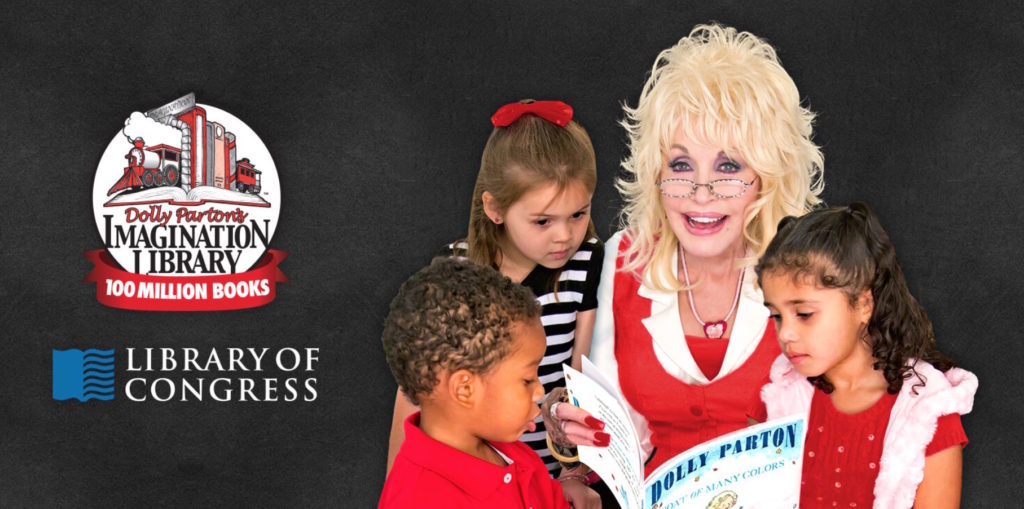 "Dolly is one of the world's greatest performers but her talent goes beyond singing and songwriting," said Chris Palmeri, president of the LAPC and LA bureau chief of Bloomberg. "She has proven in her long career she is someone who really cares for children. And she has a special place in her heart for working class Americans."
The Imagination Library started as a small, local effort to help kids in Dolly's native Sevier County, Tenn., and has grown to reach more than 1.2 million children in all 50 states and the District of Columbia, as well as Canada, Australia and the United Kingdom.
Video courtesy of the Knoxville News Sentinel:
Parton started the Imagination Library in 1995 for personal reasons.
Her father, Robert Lee Parton, was unable to attend school and never learned to read or write. From a young age he was needed at home to help support his family. It is in his name that she brought the gift of literacy to the children.
"My dad was a very hard working man," Parton told the Knoxville News Sentinel. "He grew up in a family of 14 or 15 kids and my dad never had a chance to go to school and Daddy couldn't read or write but he was the smartest person I've known. So I wanted to do something special for him. As the years went by I saw he thought he couldn't learn to read, it was one of those things. So I had the idea to do something special for him."
Dolly Parton Honored at So Cal Journalism Awards Gala
The Public Service Award will be presented at the 60th SoCal Journalism Awards Gala on Sunday, June 24th at the Biltmore Millennium Hotel in downtown LA. The event draws several hundred journalists and media executives each year.
In addition to the honor for Parton, NBC News' Lester Holt will receive the Joseph M. Quinn Award for Lifetime Achievement, Los Angeles Times Editor Kimi Yoshino will receive the President's Award for Impact on Media, and imprisoned Saudi Arabian Writer and Blogger Raif Badawi will be honored with the Daniel Pearl Award for Courage and Integrity in Journalism. Badawi's wife and three children will travel from their new home in Canada to accept the award, as he is still in a Saudi prison.
For more information go to the LAPC website.
Video courtesy of BBC: