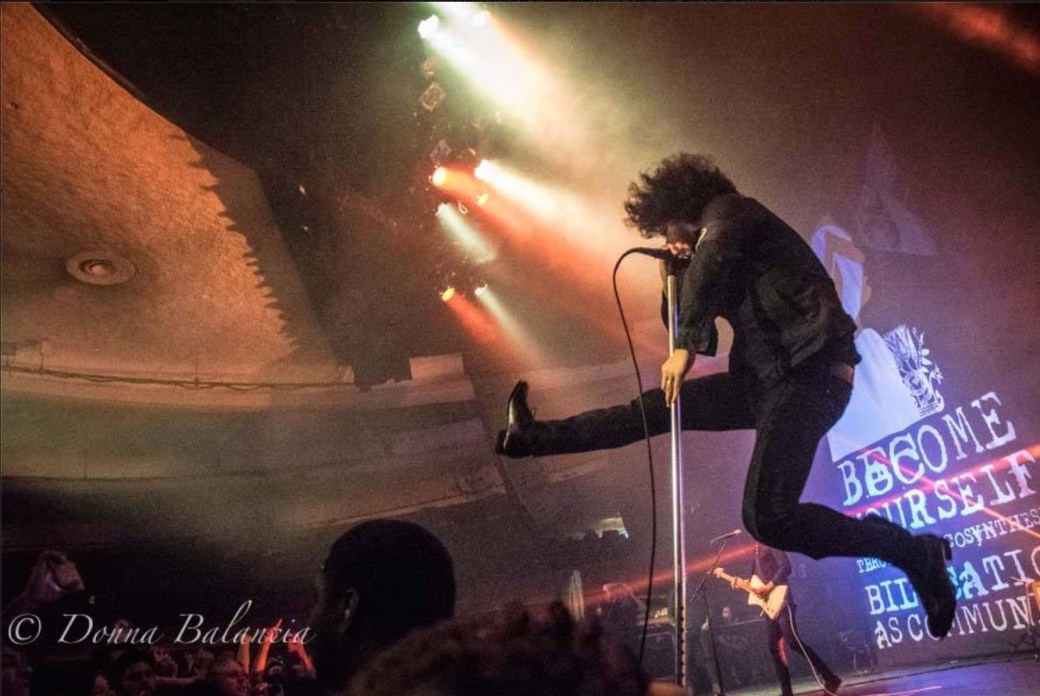 By JOHN DALY
Capping off a year of live shows worldwide and the acclaimed album, in • ter a • li • a, At The Drive In is releasing a new EP, Diamanté.
Diamanté is available exclusively for Record Store Day's Black Friday. The band will be releasing Diamanté, a 3-song EP on 10-inch vinyl, via Rise Records, on Nov. 24.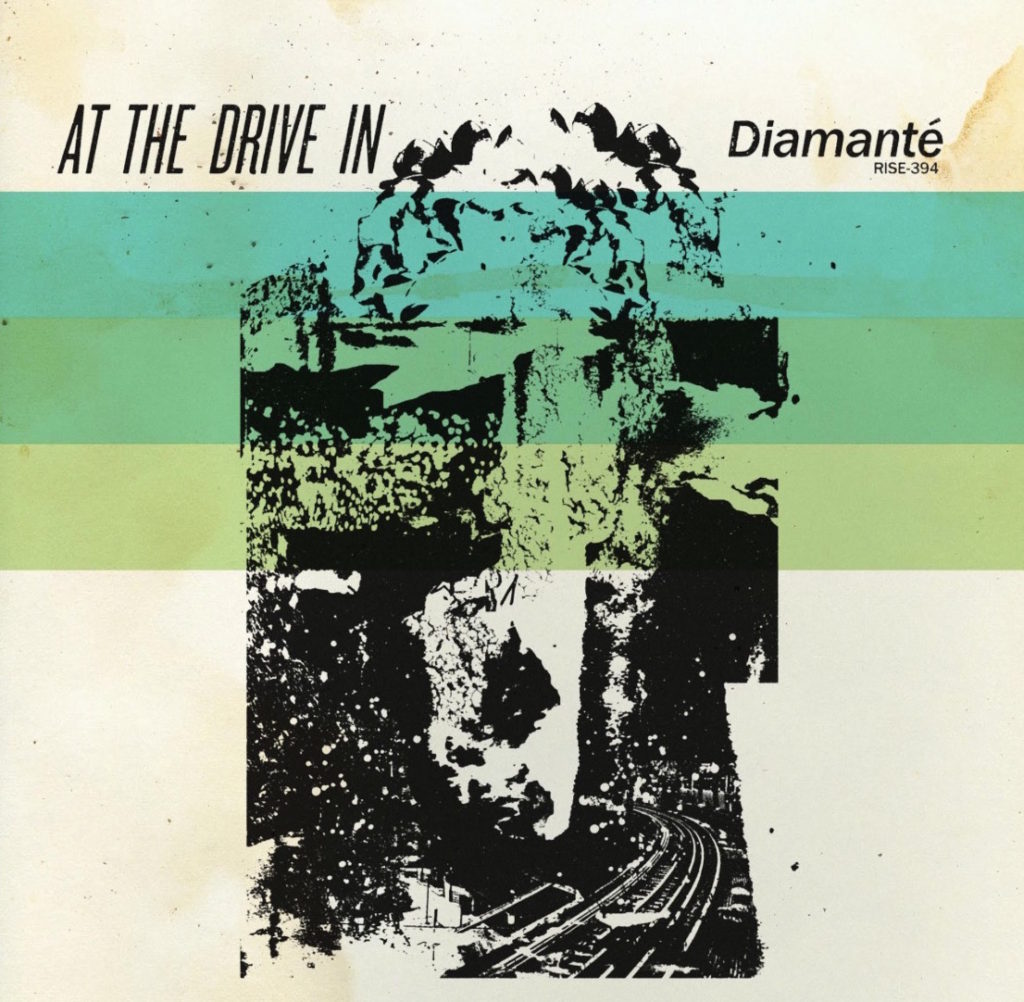 Produced by Omar Rodriguez-Lopez and mixed by Johann Scheerer, the EP was recorded at Clouds Hill Studio in Hamburg, Germany in the summer of 2017.
Ahead of the EP's release, the band offers a cryptic message behind Diamanté:
"How do you weaponize the insatiable thirst for life among vultures? How do you deprogram the coroner dissecting hiatus ? What light beckons you from the sewers of suggestion? Is your instinct extinct ? Or does it hide in the flash burn of counterfeit automatons? 5 boys with guilty slingshots swaying to the Midwitch Sound. Blinded by the DIAMANTÉ."
The track list for Diamanté is:
SIDE A
Amid Ethics
Despondent at High Noon
SIDE B
Point of Demarkation
Diamanté will only be available at exclusively at your local independent record store on Record Store Day's Black Friday on Nov. 24. For more information go to recordstoreday.com.