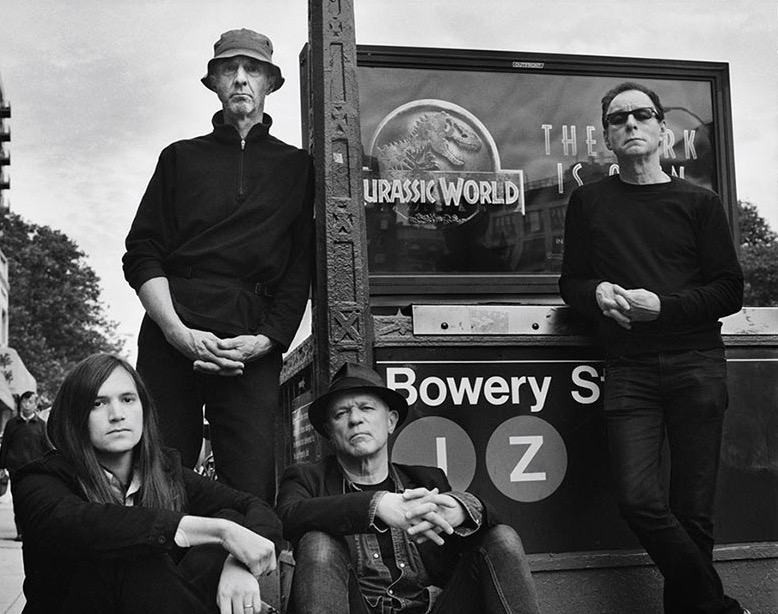 By DONNA BALANCIA
Wire will hold its Drill Fest at The Echo and Echoplex tomorrow through Saturday, and the legendary band will celebrate the release of their new album Silver/Lead.
Wire is one of punk's founding members, and has been the influence of many of today's bands. Wire members are Colin Newman, Graham Lewis, Robert Gotobed, Margaret Fiedler McGinnis and Matthew Simms.
Performers set to take the stage at The Echo are Bob Mould, Mikal Cronin + string and horn ensemble, Julia Holter, Mild High Club, Wand, Laetitia Sadier, Fitted, Part Time Punks, Howardamb, Once and Future Band, Chasms, Alina Bea, Noveller, Slows, The Pinkflag Guitar Orchestra.
Check out the WIRE Facebook page.
For Passes and DRILL Tickets go here.
Get tickets to Drill here.