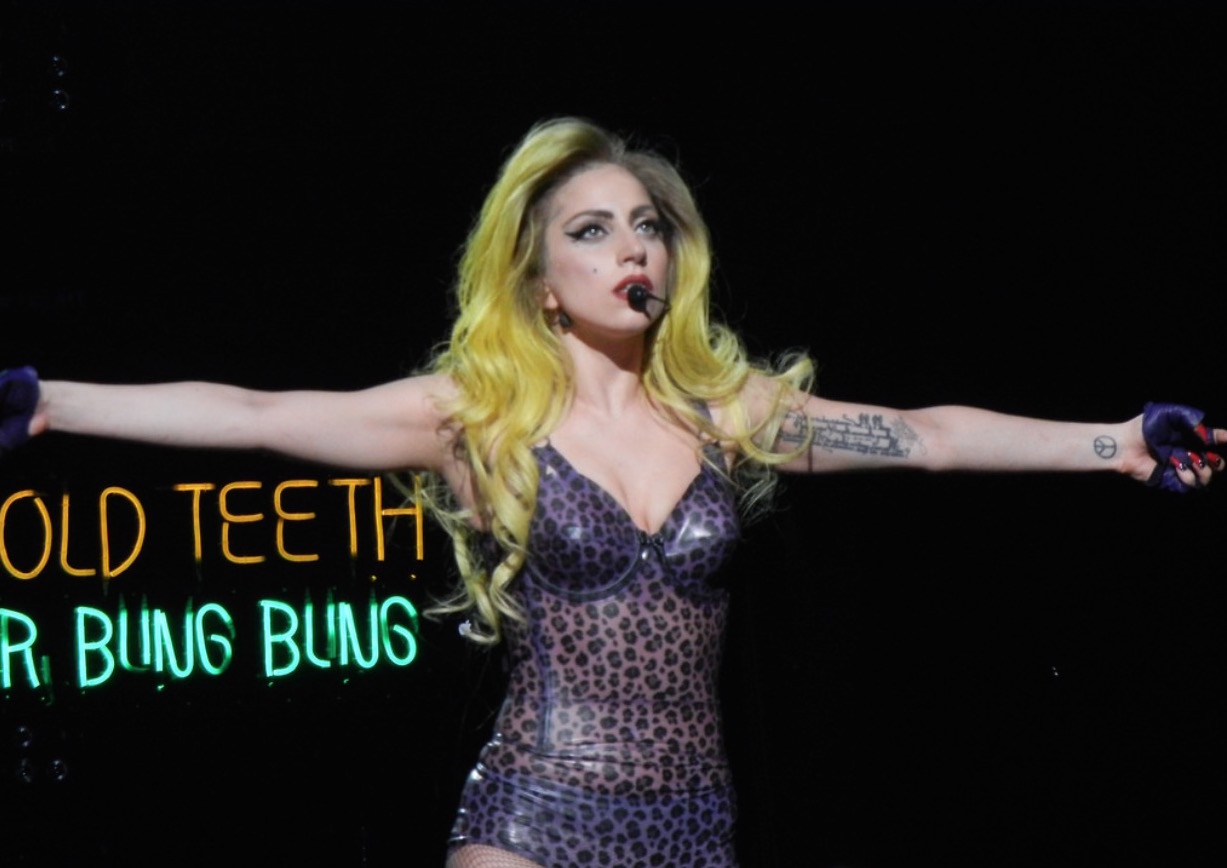 Photo by PHILIP NELSON, Story By DONNA BALANCIA
Lady Gaga will replace Beyonce for both weekends at Coachella but the good news comes amidst reports that the Coachella website was hacked.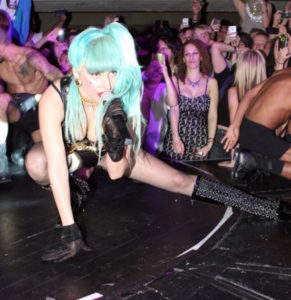 Some 950,000 accounts related to the concert were cracked with email addresses, passwords and other information stolen, it was reported by Motherboard.vice.com.
Supposedly no financial  information was taken, but Coachella has not confirmed any hacking reports.
Meanwhile Lady Gaga has stepped in as Coachella headliner, replacing the pregnant Beyonce, who pulled out last week on doctor's orders.
In headlining on April 15 and 22 at the Empire Polo Grounds in Indio, Gaga joins a knockout lineup including Kendrick Lamar, Radiohead, Bon Iver and Lorde. Gaga will squeeze the two-weekend headline appearance into her 2017 tour schedule.
Gaga's Joanne World Tour includes three nights at the Forum (Aug. 8, Aug. 9 and Dec. 18), two nights in Las Vegas (Aug. 11, Dec. 16) and one night in Sacramento (Aug. 15)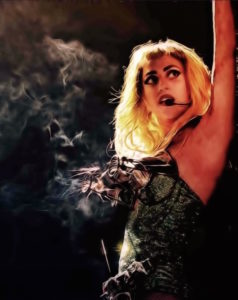 Gaga is coming fresh off her Super Bowl halftime show and a fabulous performance with Metallica at the GRAMMYs.  She's a GRAMMY winner, a Golden Globe winner, and she was nominated for an Academy Award.  She's sold 30 million albums and achieved 150 million single sales.
On social media she has more than 61 million likes on Facebook, more than 65 million followers on Twitter and more than 21 million followers on Instagram.
Gaga's latest album, Joanne, was recently released and it went straight to the top of the charts.
She's set to star opposite Bradley Cooper in a remake of "A Star is Born," expected to be released in 2018.