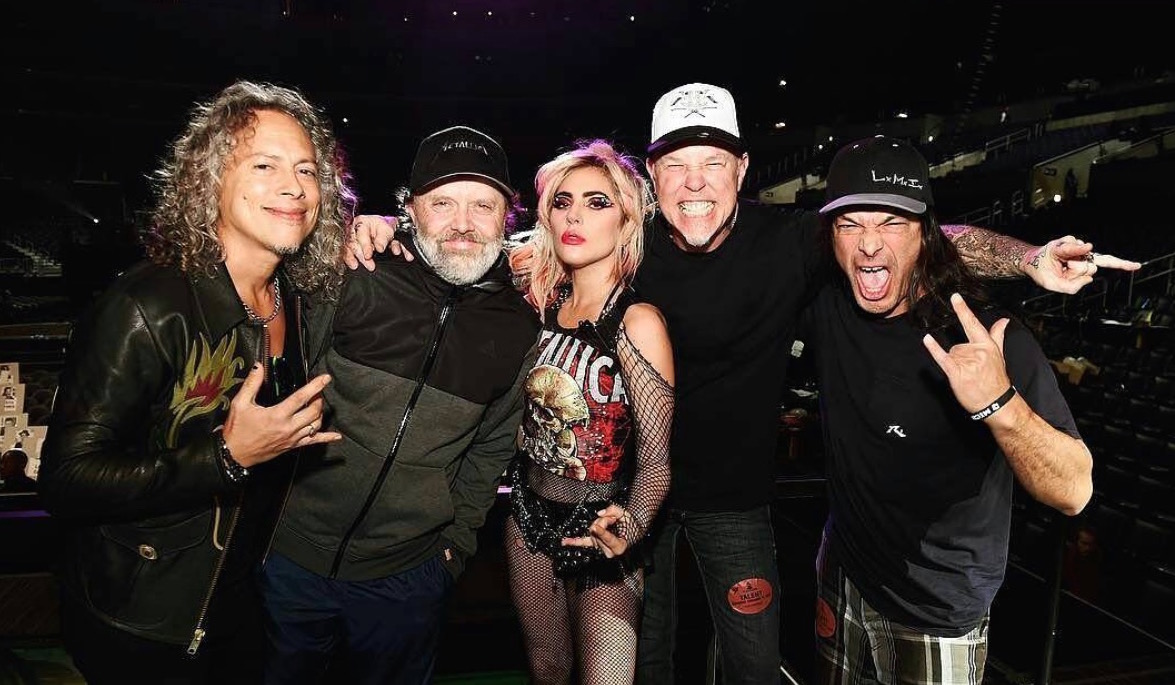 By JOHN DALY
James Corden hosts an ambitious GRAMMY broadcast this year, with highlights of the show including a Prince Tribute and a duet by Lady Gaga with Metallica.
"Prince is living through all of us and there's not a day that goes by that his influence on us isn't out there," said Jimmy Jam, who with Morris Day, form The Time. "So this is for him our performance is something we know he would enjoy. We know he's gonna have a good time because we're gonna have a good time. And that's just a reminder of how he is in everybody's life. We're going to celebrate."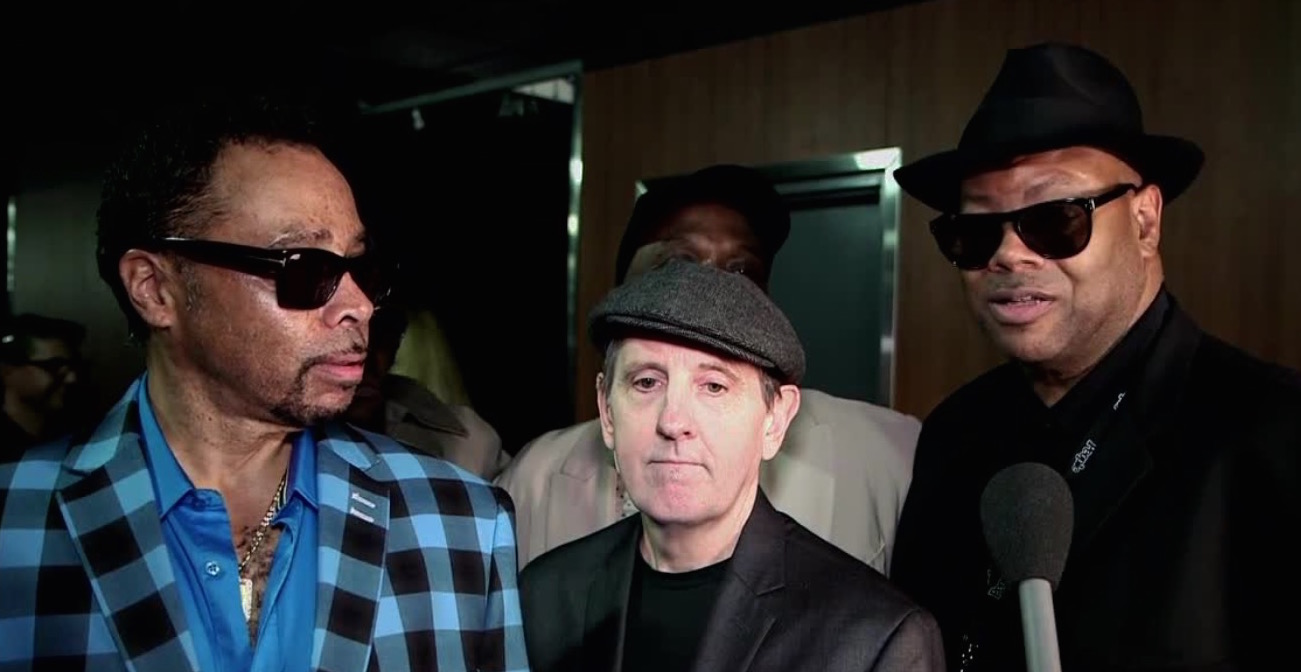 Robert Trujillo and Kirk Hammett of Metallica said their collaboration with Lady Gaga is going well.
"You know how the GRAMMYs have their duets thing, so when it was suggested that Lady Gaga do it,  I thought 'That's interesting,'" Hammett said. But when she came to work with us on the song last night it turned out really reaally really well. She was really open and willing to work with different arrangements and see what worked well over the course of the song."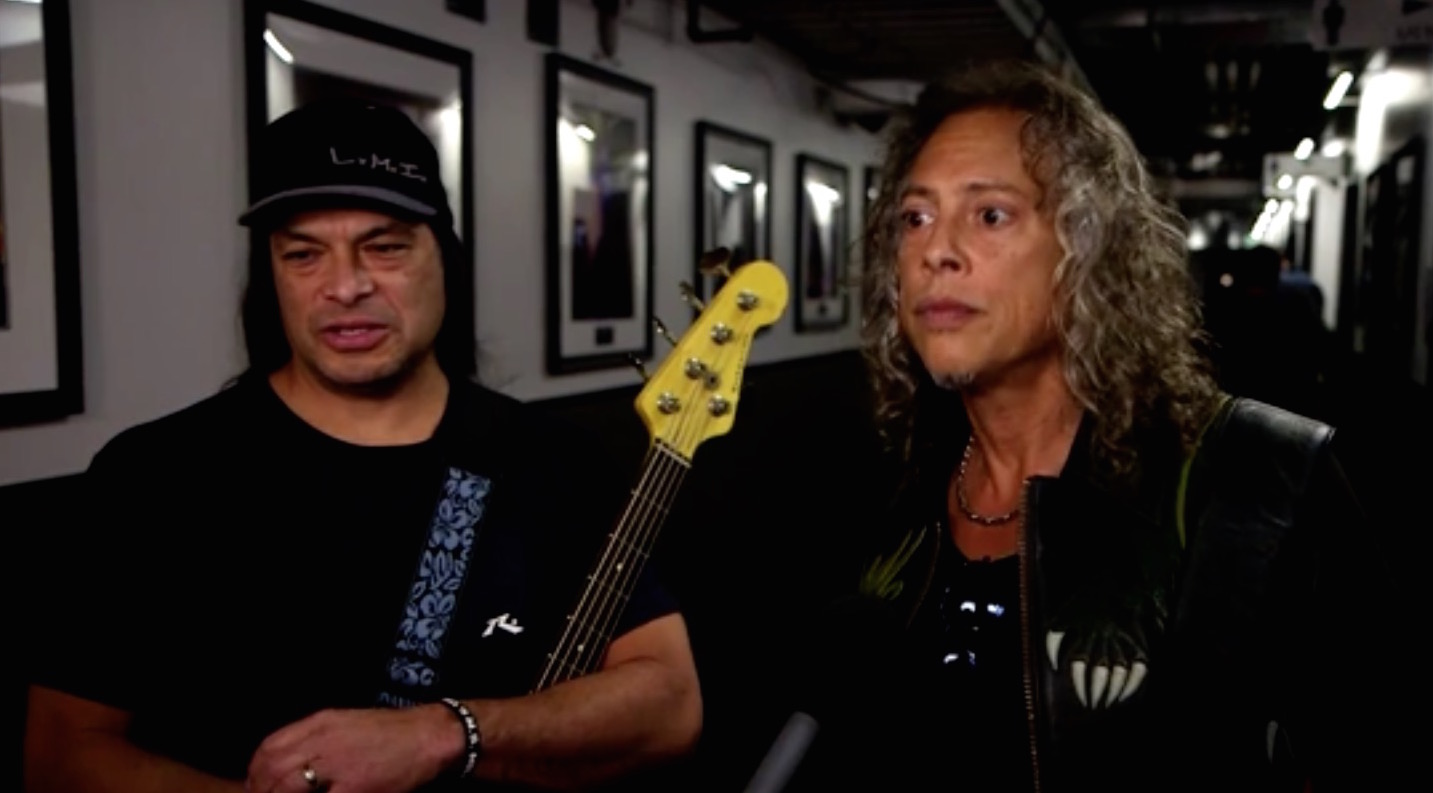 "She has a lot of edge and attitude which is important for what we do," said Trujillo. "She actually came to see us play, we did a small show, at the Henry Fonda Theatre, she saw the whole show, stayed for it, enjoyed it, she started rockin' out and magically this all started happening.
Ultimate-Guitar.com discovered a tweet from producer Northern Lights that indicated the duet of Lady Gaga and Metallica would  perform "Moth Into Flame."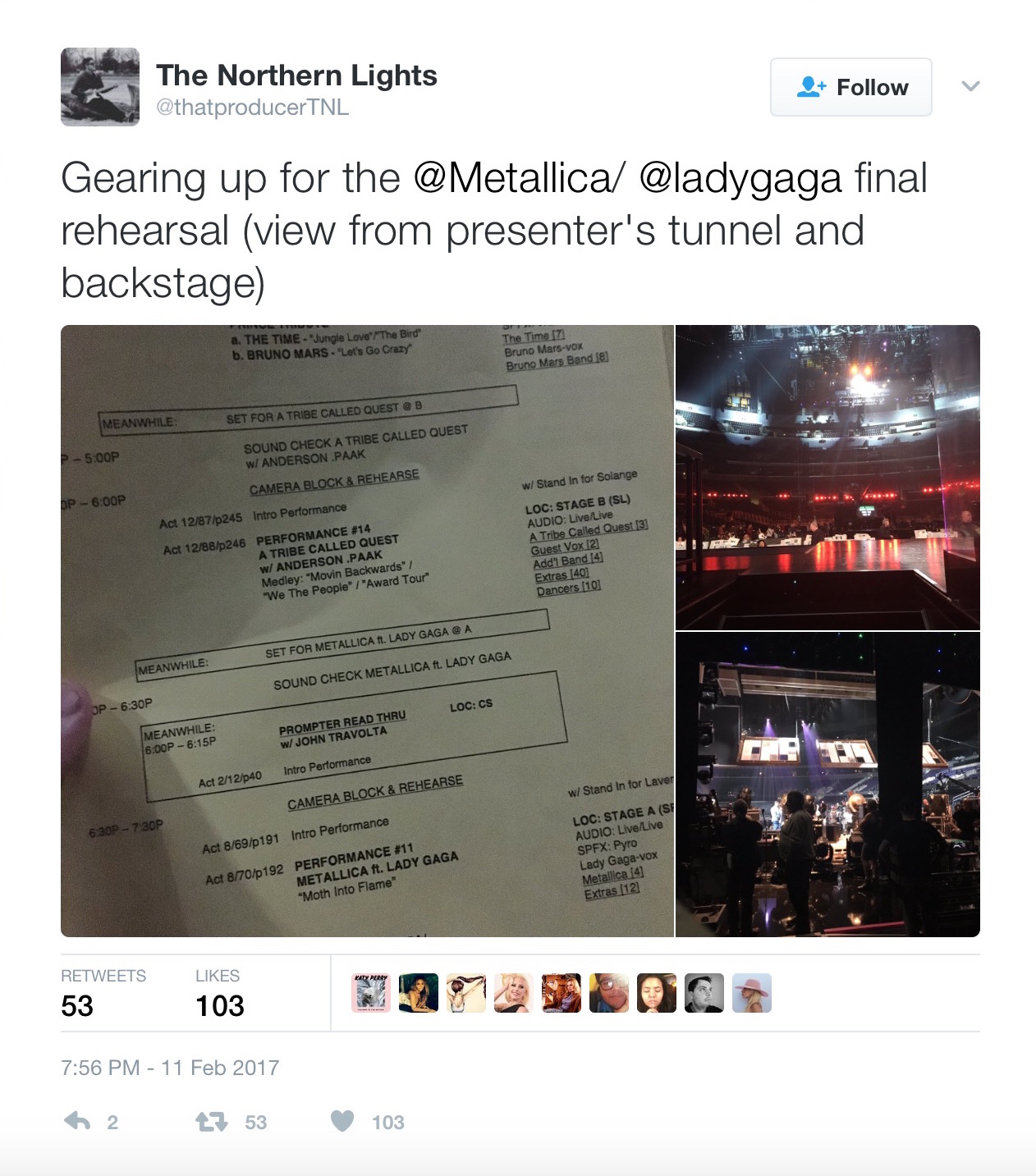 The GRAMMY Awards broadcast begins at 8 P.M. ET/ 5 P.M. PT on CBS.