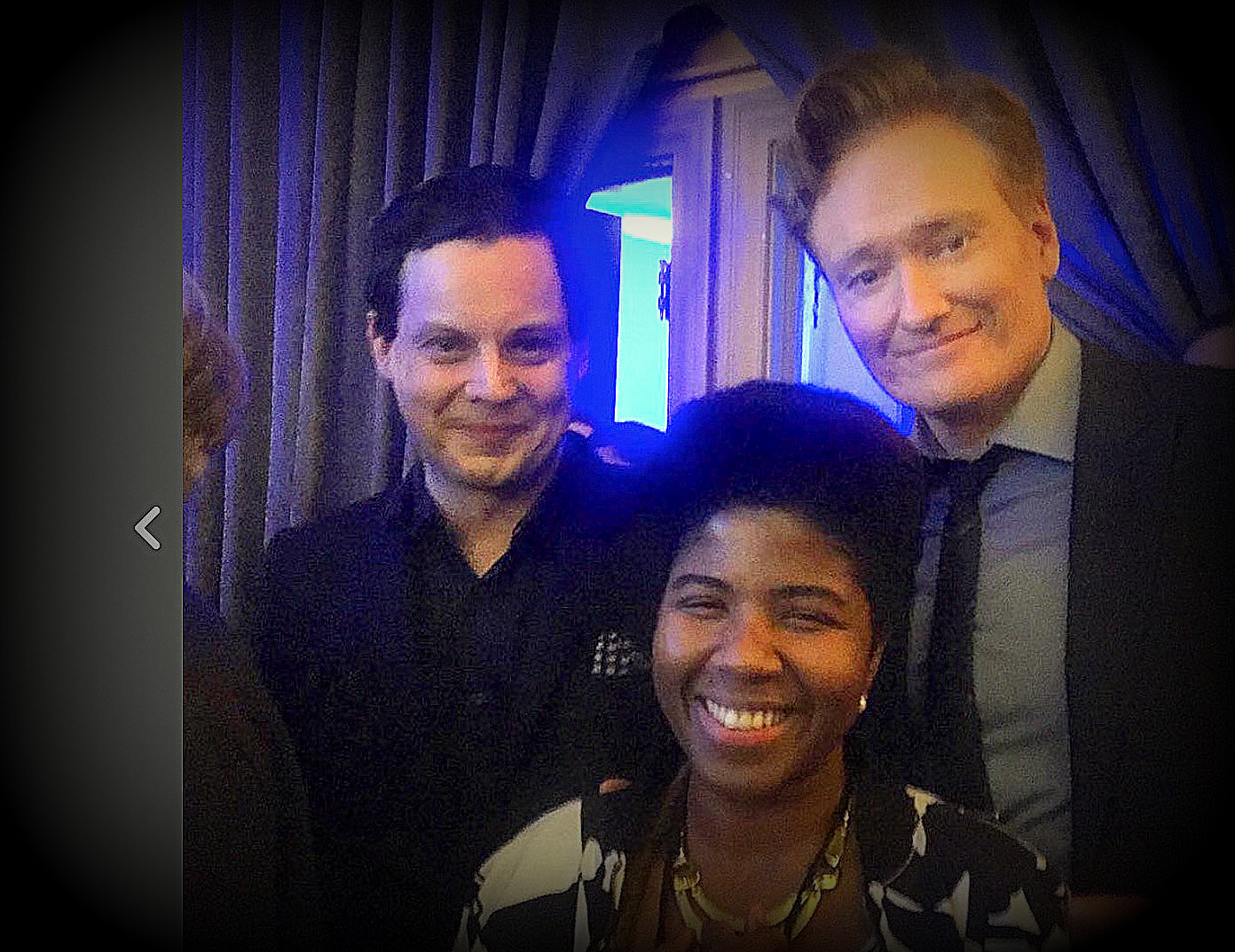 Jack White, The Ultimate Indie GRAMMY Winner, Honored by Recording Academy
Photo by SASSY BLACK CAT
The Producers and Engineers Wing of the Recording Academy honored 12-time GRAMMY winner Jack White for his commitment to music.
White's speech at The Village Recording Studios held true to his indie outlook, he spoke about allowing music to flow and accepting its fluid, creative nature.
The 12-time GRAMMY winner told the highbrow gathering: "You let the music tell you what to do. You don't tell music what to do, it's not an ego trip. You're not in control."
"The music tells you what your actions should be especially when you're helping other people," White said.  "Producers aren't supposed to tell people what to do, they're supposed to bring out the best. If you can't bring out anything in them, if there's nothing you can add to it then you shouldn't take the job."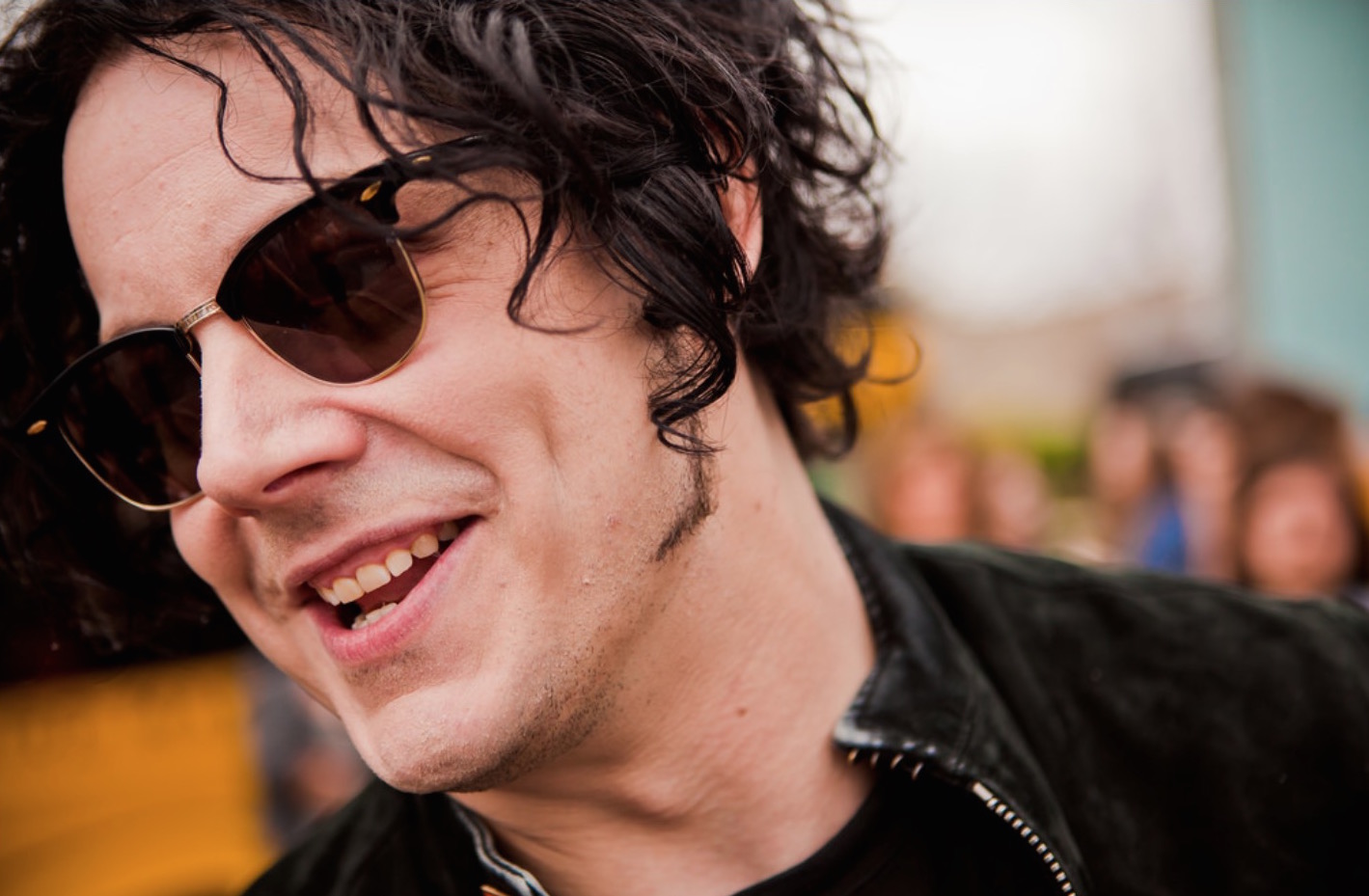 Also on hand were GRAMMY winners and current nominees Rivers Cuomo and Scott Shriner from Weezer, five-time GRAMMY winner Jimmy Jam, three-time GRAMMY winner Nile Rodgers, and 13-time GRAMMY winner T Bone Burnett.
Three-time GRAMMY winner Peter Asher, who recently gave a nice interview to CaliforniaRocker.com was also there to crack a few jokes, as were GRAMMY-winning producer Jack Douglas, two-time GRAMMY-winning producer Dave Cobb, current nominees Kaskade, King and Blink-182, Regina Spektor, Billy Bob Thornton, producer Alex Da Kid, Feist, Lisa Loeb, Geoff Emerick, Sassy Black, author DR. Daniel J. Levitan, Vassy and ZZ Ward.
Also in attendance were Recording Academy President-CEO Neil Portnow,
Recording Academy Chair John Poppo, and members of The Recording Academy Producers and Engineers Wing, along with musical artists, producers, and other prominent music industry figures.
The producers and engineers wing of the Recording Academy celebrates its 10th annual GRAMMY week event, this year honoring White, who has impacted the music world with his excellence and support for the craft of recorded music.
The event was held at The Village Recording Studios 1616 Butler Ave. West Los Angeles.